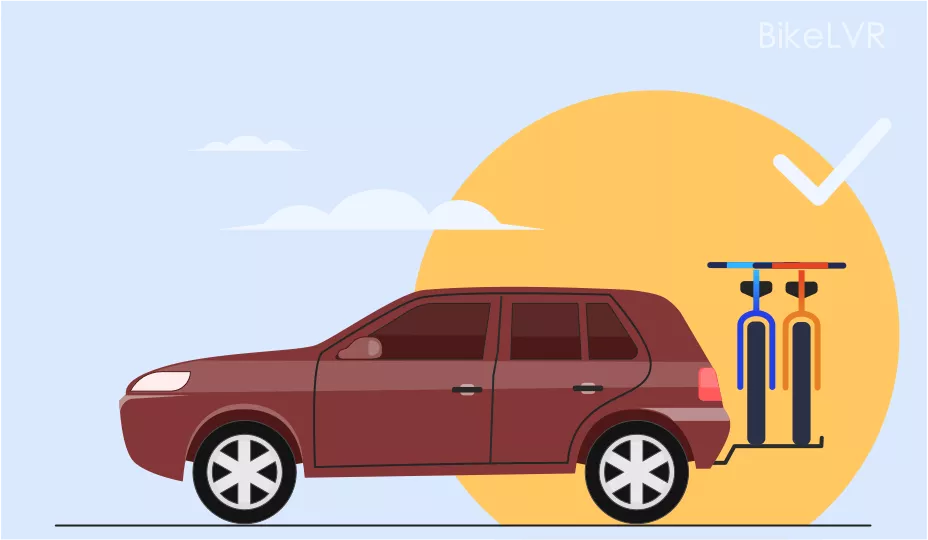 Electric bikes or e-bikes are quickly becoming popular for commuters and leisure cyclists. After all, who doesn't want to ride faster and travel further while helping the environment? If you're lucky enough to own an e-bike, you'll need to know how to put it on a bike rack.
Ebikes weigh 40-80 pounds, depending on the e-bike type, battery, motor sizes, and materials. Standard bike racks can't always carry that weight, or can they?
When transporting your e-bike using your car, choose a rack that supports the e-bike's weight and frame. You spent a lot of money for your new ride and don't want it damaged. So how do you properly put an e-bike on a bike rack?
What type of Rack?
Imagine carrying 60 pounds on your roof. It's doable, yes, but not fun. You're better off avoiding roof racks because they can be harder, especially if you have to take your e-bike on and off the rack solo.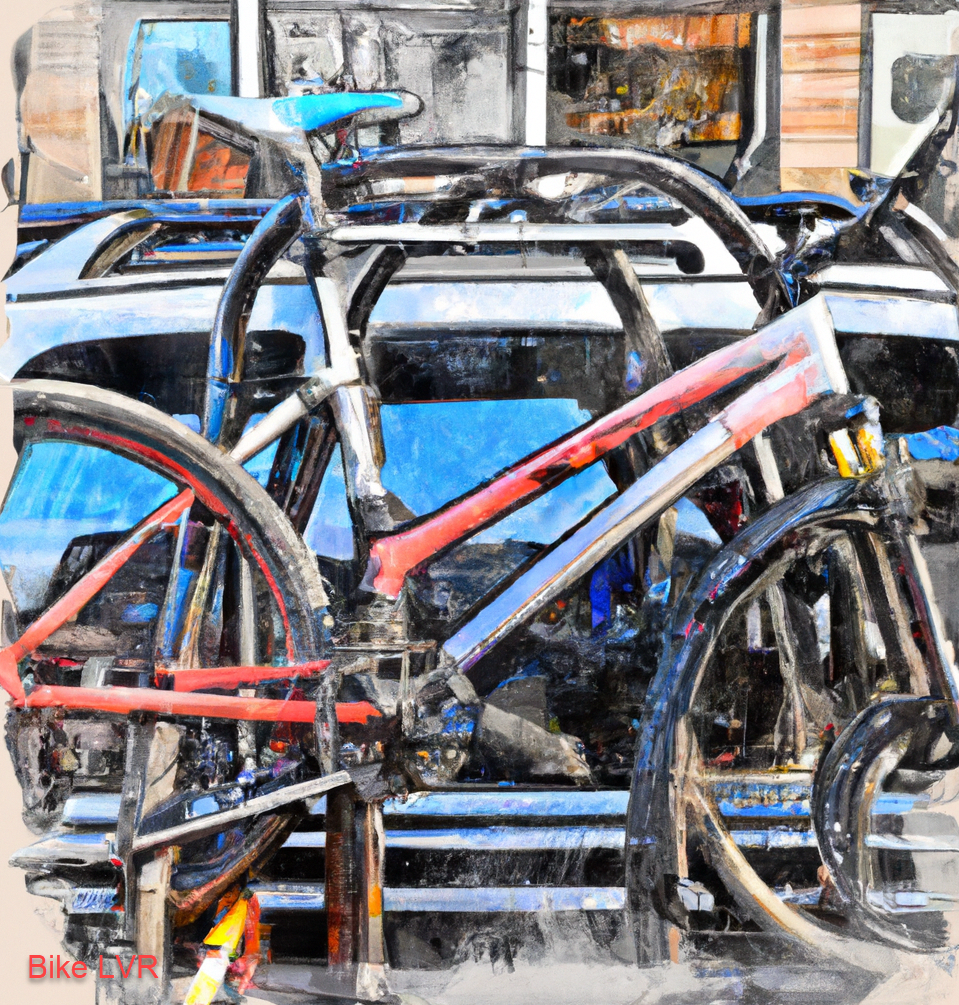 The same goes for trunk racks. While they're not as challenging to use as roof racks, they can still not be rated to care two 60+ pound bikes, especially if you have a smaller car. The weight will come down on the trunk, which might damage the trunk.
Choose a hitch-mounted rack instead. It's also more secure than other types of racks as its connected to the frame of your vehicle.
Take the Battery Off
The e-bike battery is the second heaviest part. Depending on the model and type, it adds 20 to 40 pounds to the e-bike's weight. When putting an e-bike on a bike rack, it's a good idea to take the battery off and place it inside your car instead — if possible.
One reason is that the battery is expensive. You wouldn't want it to get stolen while your e-bike is parked outside. Another reason is that the battery might get damaged while on the rack. No one wants to see their battery mid-road from their rear view mirror.
Start With the Front Tire
When you're ready to put your e-bike on the rack, start by putting the front tire in first. If you're using a hitch-mounted rack, place the front tire in the tray, then secure it using the strap. For the rear tire, wheel it in, then secure both tires using the second strap.
Some hitch-mounted racks come with a wheel tray that tilts down, making it easier for you to load and unload your e-bike. If your rack doesn't have this feature, you can still put your e-bike on the rack by tilting it slightly and then wheeling the rear tire in.
Adjust, Reposition, and Secure
With both tires in, take a step back and see if the e-bike is positioned correctly on the rack. If it's not, make the necessary adjustments. Once confident in the position, secure the ebike with the straps and ratchet.
E-bike Locked In!
Your e-bike is now properly secured on the rack! All that's left to do is to drive to your destination and enjoy the ride. Just remember when parking you have an extra appendage on the back that could block others or get hit. Ensure your e-bike is locked to the rack, even if you're just leaving it for a few minutes.