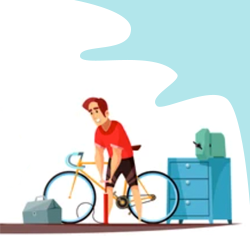 Alec
New England mountain biker, started as a bike mechanic at 13. Just got his first ebike 🙂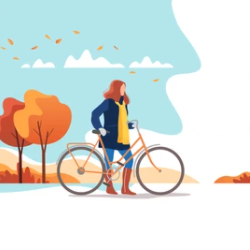 Ashley
Parent who bikes with young kids on rail trails and at local parks.
Avid peloton rider.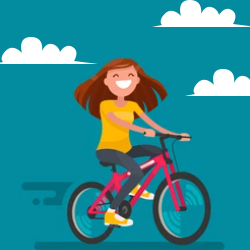 Wendy
City biker. Lives in Boston, MA and rides for health and fitness.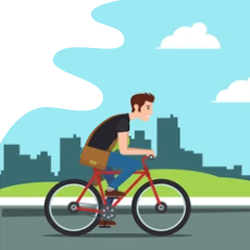 Nelu
European biker.
Tech researcher, passionate traveler & biker.
Our Goal: Make Biking FUN!
The goal of BikeLVR is to educate, empower, and entertain. All of our writers are passionate cyclists who enjoy researching and writing about the joy of biking.
We try to publish helpful content, bike guides, and reviews as well as helping you have a smile on your face as you ride.
We want the world to be a better place for bikers by promoting cycling as an alternative form of transportation that is environmentally friendly and healthy for both people and cities alike. We want to show people how easy it is to get started bike riding!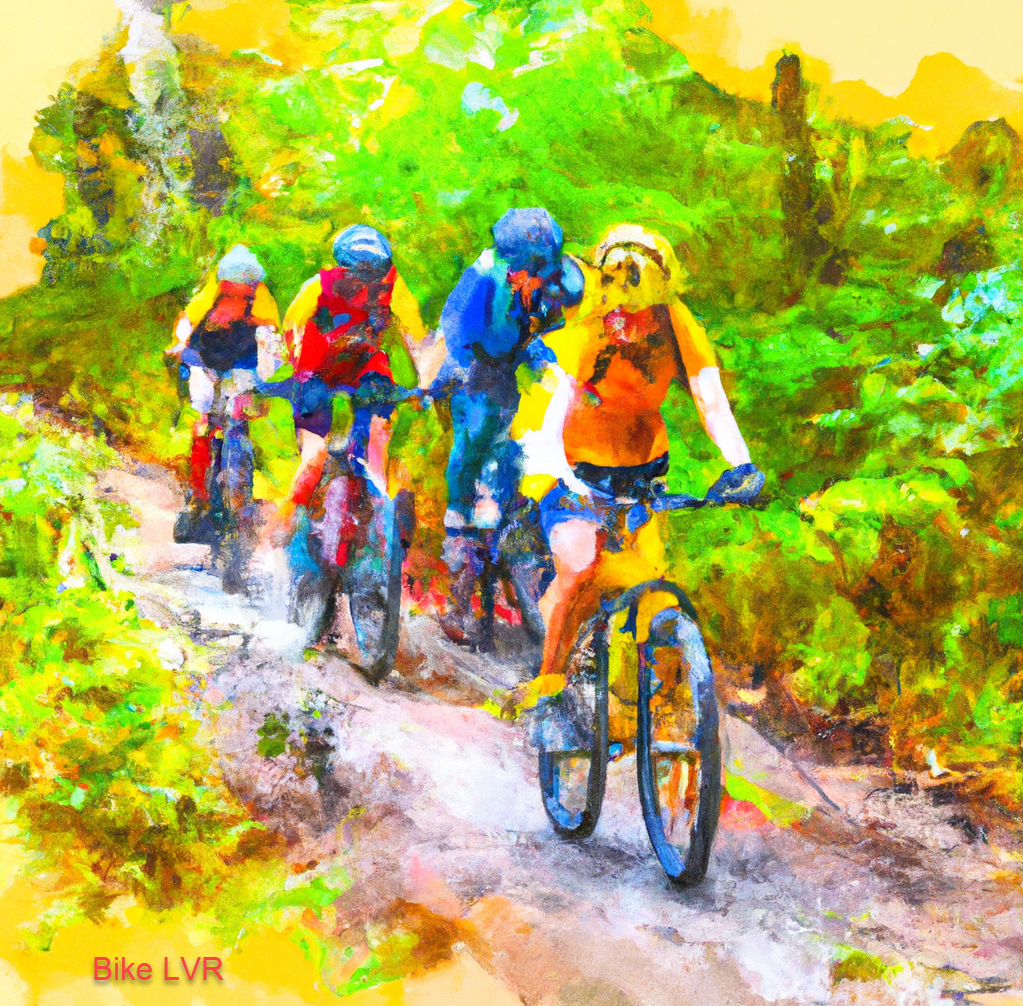 Would you like to be a contributor?
We are always looking for submissions from fellow cyclists (that's you)! If you have a story you'd like to tell, or if you'd like to write a review of your favorite recent ride or bike shorts drop us a note at affiliate@bikelvr.com
Reviews
Are you a bike brand that would like to see your product featured on bikelvr.com?  Send us a note at office@bikelvr.com for a Media Kit.
Images
Do you like the watercolors? They were generated by DALL·E 2 and then modified by us. Photos are attributed to the photographer.
Questions?
Have a question? Feel free to shoot us a note here. We will either respond to you directly or write a new post about it. If you're wondering about something, somebody else probably is too.