Our Goal: Make Biking FUN!
We want to educate, empower, and entertain. We all fell in love with bikes at an early age.
We try to publish helpful content, bike guides, and reviews as well as helping you have a smile on your face as you ride.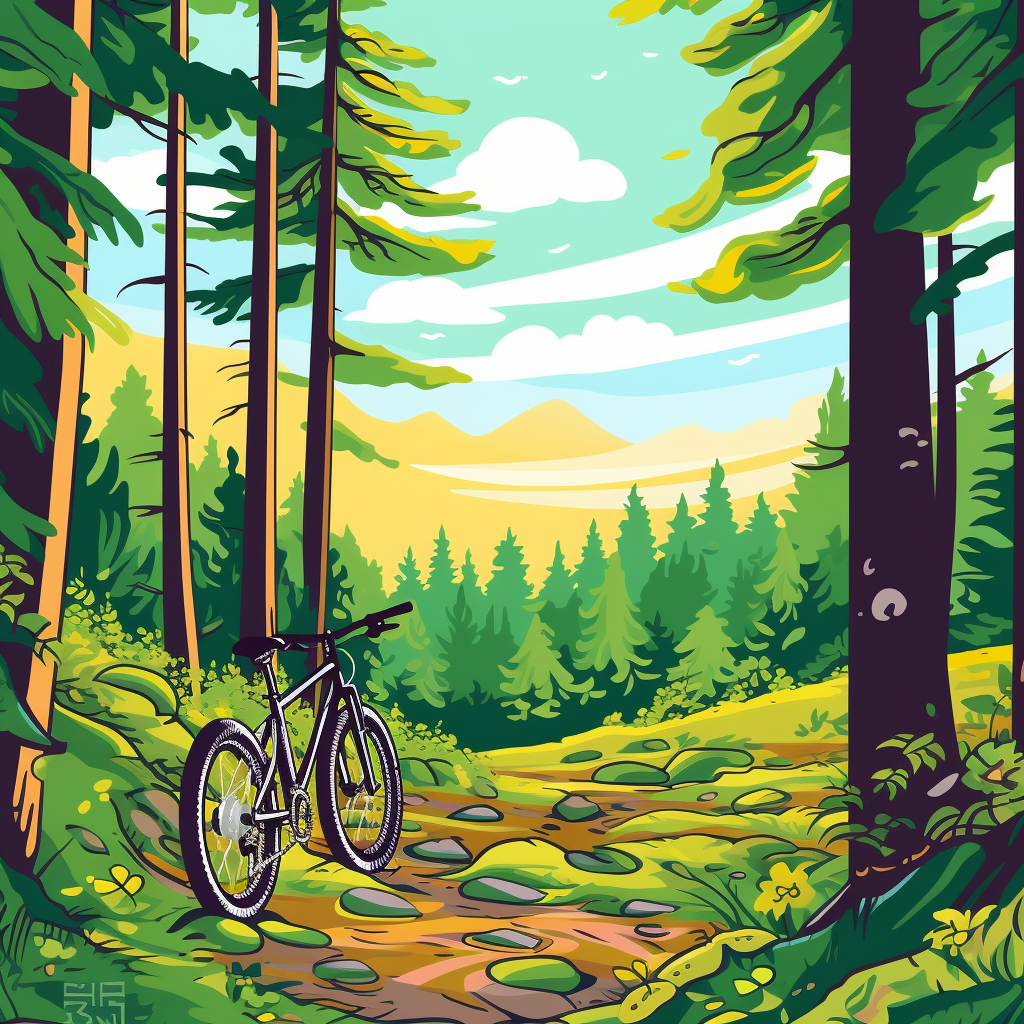 Would you like to be a contributor?
We are always looking for submissions from fellow cyclists (that's you)! Especially if you live in New England! Pls. drop us a note.
Images
Do you like the images? They were generated by us using Midjourney and then modified by us. Or are Photos we took or are attributed to the photographer.
Questions?
Have a question? Feel free to shoot us a note here. We will either respond to you directly or write a new post about it. If you're wondering about something, somebody else probably is too.