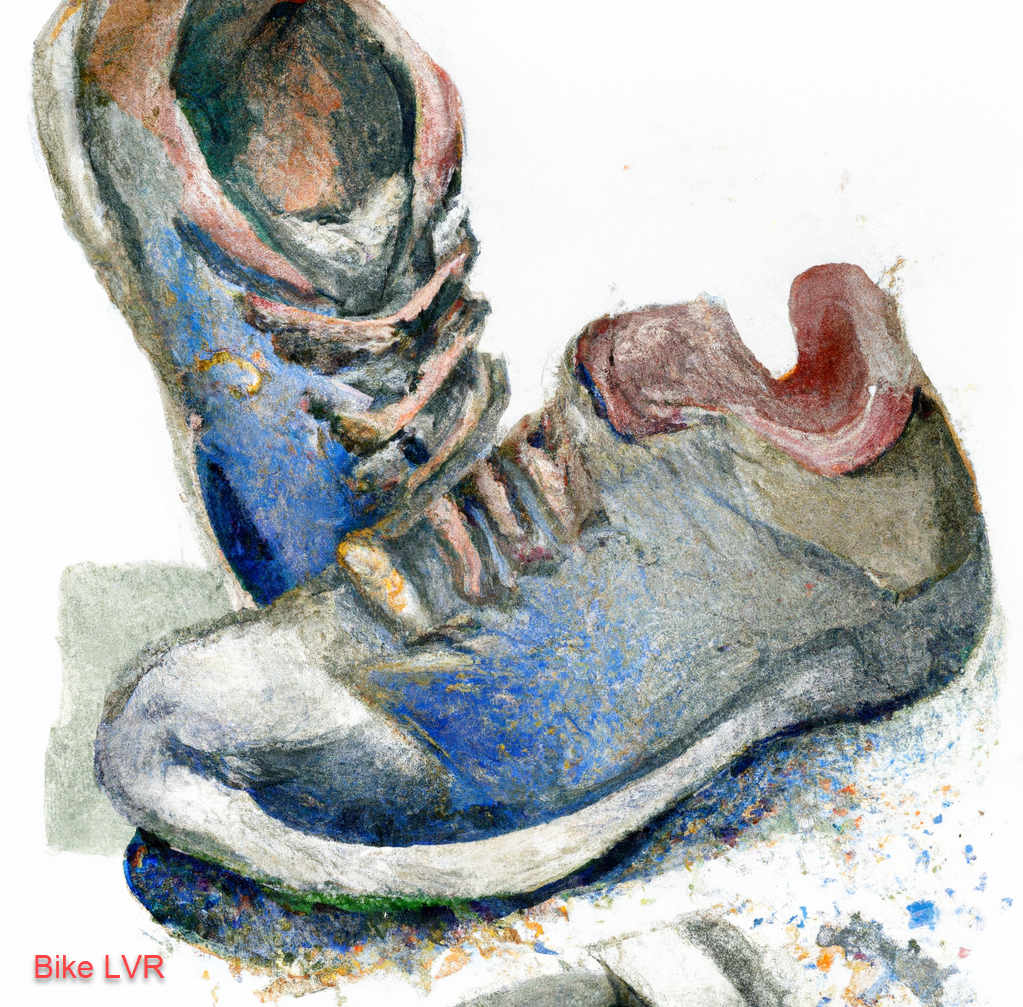 Cycling shoes can make a difference in your ebike ride! But do you need them?
I've experienced how the right pair of shoes can improve my ebike ride, especially during longer rides that I tend to take on my ebike. With a diverse selection of cycling shoes on the market, there's an option for every rider's preference and style. Join me as we dive deeper into the world of cycling footwear and discover how it could elevate your ebike adventures.
Article Contents
We are always looking for protection from the New England elements, some shoes come with gusseted tongues to keep out mud and water. Some high-end models even offer a waterproof membrane to keep your feet dry in wet weather. Additionally, many shoes feature reflective details for added visibility on the road or trail at night.
Cycling shoes are designed to make your bike ride more efficient and provide protection from road elements when out biking. They have stiffer soles for power transfer and many have a cleat so you can attach them to your pedals to maximize power transfer.
Do you need bike shoes for an Ebike?
Reasons you don't need bike shoes for e-bikes:

Save money by wearing existing shoes
Improved foot and leg comfort on neighborhood rides due to diverse foot positioning
Easier to mount and dismount the bike, crucial for city rides
No need for a separate pair of walking shoes at your destination

Reasons you do need bike shoes for e-bikes:

Enhanced power transfer due to stiffer shoe construction
Clip-in pedal compatibility, allowing optimal positioning and energy transfer
Increased comfort on long rides, as they're designed specifically for biking
Lighter weight compared to trail shoes
Easy to wear and remove, typically featuring Velcro straps
Simpler cleaning process compared to sneakers
Many offer water resistance or waterproofing
When you compare a pair of cycling shoes to a pair of running shoes, you will notice a few major differences. Shoes that are designed for cycling have much stiffer soles and allow you to clip into the pedals to give you more efficient power placement on both your "push" and your "pull".
How do I Choose eBike Shoes?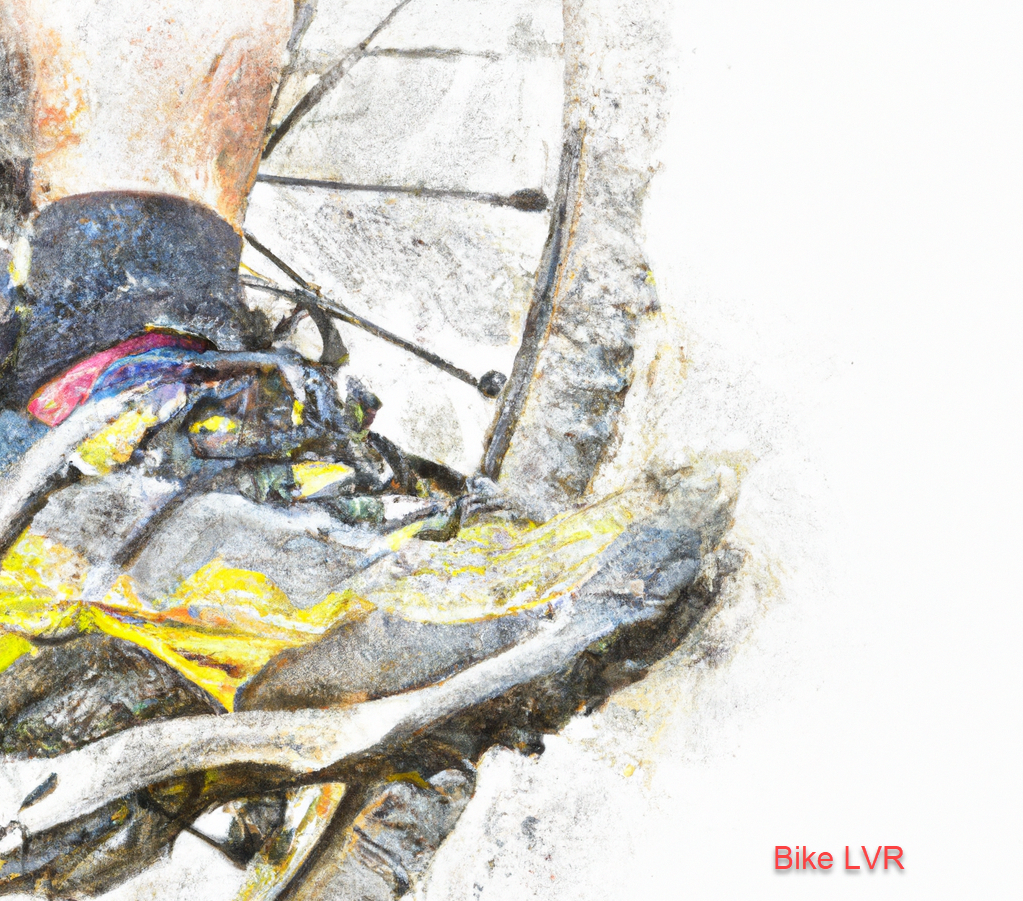 Choosing the best pair of cycling shoes for can be a struggle if you don't know what to look for. The right pair of cycling shoes is going to maximize your performance as long as you select the right shoes for your ridding style. I mostly mountain bike in our local 30 acre park with my daughter in a Thule seat so I ride in stiff trail shoes and save my clip ins for longer trail rides.
The first thing you should ask yourself when choosing an ebike shoe is how much will I use them?
If you are riding a bike for speed, endurance, and fitness regularly then a pair of shoes will benefit you greatly. If you just hop on your bike to go shopping or commute into town, then I'd use what you already have.  
When you ride matters! There is heavy dew for my early Moring rides, so waterproofing is a feature I look for. During the cold weather, beef up your socks on a standard pair of shoes, but a highly breathable mesh (or knit) shoe will be ideal for you if you live in a warmer climate.
What should I look for in a shoe?
When selecting the best cycling shoes, it's essential to find a balance between comfort and performance. I often ride in the local park and also on longer trail rides, so I use two shoes. Here are some key factors to consider when choosing ebike shoes:
Riding style: The right pair should cater to your specific style, whether it's road cycling, gravel, mountain biking, or commuting.
Frequency of use: If you're riding frequently for speed, endurance, or fitness, investing in a quality pair that will last is key.
Weather conditions: Choose waterproof, breathable shoes to ensure your feet remain dry and comfortable during different weather conditions.
Comfort vs. performance: As a casual rider I chose comfort over performance. If you plan to race than its performance over comfort for you 🙂
Size: Ensure an ergonomic fit so your shoes stay in place without rubbing for the entirety of your cycle. Review how the sizing runs (Small, Narrow, etc.)
Weight: Lightweight shoes help maximize your performance and are important for longer rides.
Sole stiffness: Stiff soles provide greater power transfer during cycling, leading to better efficiency but at the cost of walkability.
Tread Pattern and Material: Vibram soles are a plus and a pattern that does not trap rocks is critical. Our ON shoes were a DISASTER as they collected rocks by the ton.
Ventilation: A good pair should have excellent breathability, with a waterproof coating to prevent moisture from accumulating or getting inside the shoe.
Heel cups: Opt for stiff heel cups with a non-slip lining to decrease chaffing and improve efficiency.
They should have an ergonomic fit that caters to your feet perfectly. Don't settle for a poor fit! Once laced up, they stay in one place without rubbing throughout the duration of your cycle.
Current eBike shoe recommendations:
Non Bike Shoes we commute on:
Ebike Shoes we Love:
When I want to enhance my eBike ride, I opt for these more performance based eBike shoes.
| Shoe | Features |
| --- | --- |
| Giro Riddance | Water-resistant, breathable upper with a Laced closure and Rubber toe and heel reinforcements nice reinforcement and easy to walk in |
| Specialized Rime 2.0 | Stiff midsole, flex in the toe for comfortable walking, great grip on rock, pedals and mud |
| Bontrager Foray Mountain Bike Shoe | A well made mid range shoe that has held up well on our trail rides |
Final checklist for buying e-bike shoes?
Pedaling efficiency: A stiff midsole or sole for better power transfer.
Comfort: A flexible toe or more flexible soles for walking.
Ventilation: Proper ventilation to keep your feet cool and dry.
Grip: An outsole that offers excellent grip on pedals and off-bike surfaces.
Compatibility: Shoes that are compatible with your bike's pedal system.
Walkability: If you dismount often or head to the brewery post ride a hybrid option is key