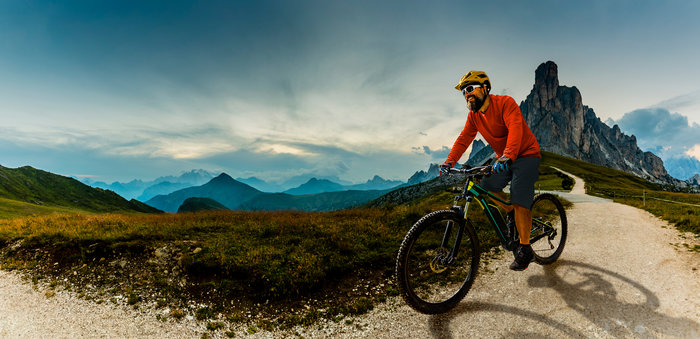 Bike LVR is your go-to resource for everything cycling and biking. Our mission is to bring together cycling resources, guides and tips that will make your cycling adventures more comfortable and safe.
Riding a bike is a pleasure – but finding the right cycling clothes and gear can sometimes be a burden. That's where we bring our expertise and give you guidance.
Our passion lies in the cycling products and gear that passionate people bring to life. We cover anything from shiny, new equipment to innovative cycling fashion items. We never leave out the reviews to make sure that these products live up to the hype.
Bike LVR brings cycling to life for our amazing readers who take us along for every ride.