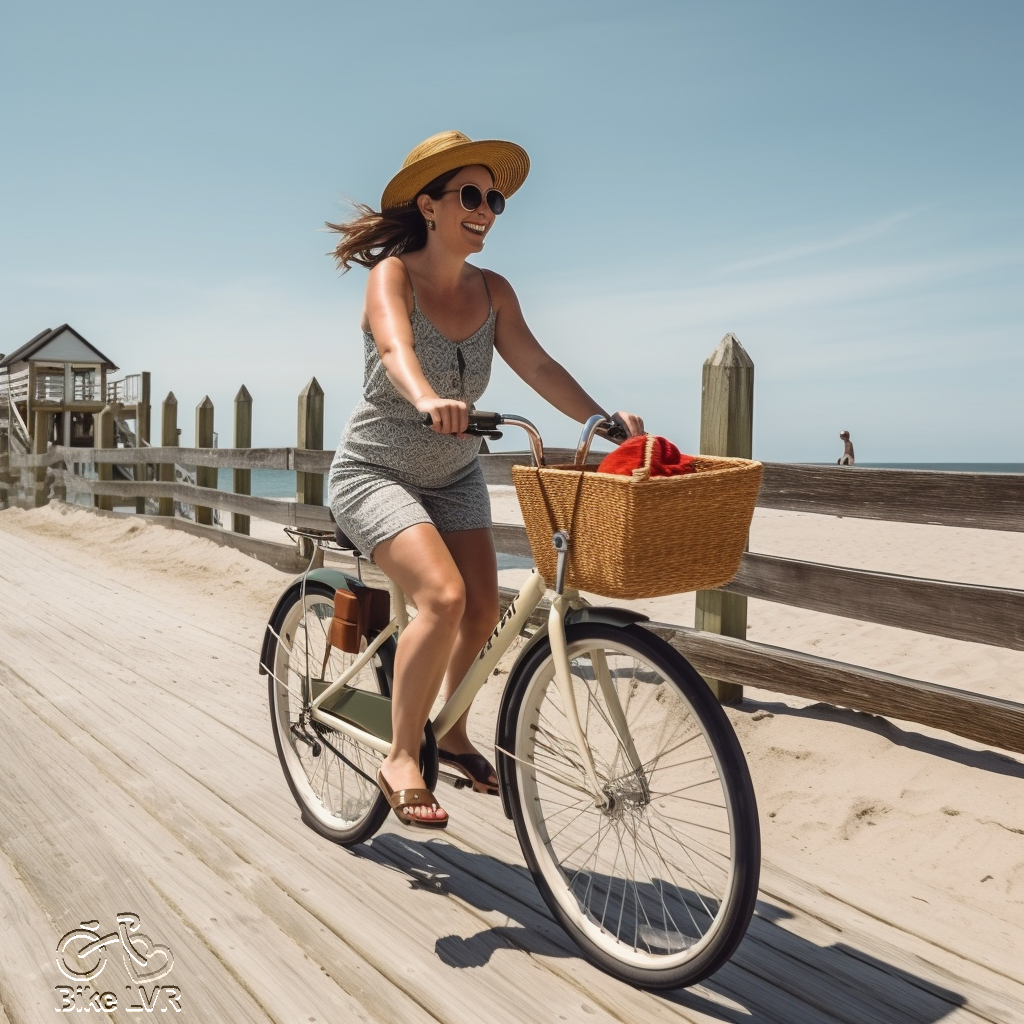 Why buy a used bike:
Second-hand bikes are more affordable
You cand find real treasures on the second-hand market
They are more available than a new ones
You can get a better ride at a bargain price
Over the last couple of years, as commerce slowed and urban centers lost some of the automobile traffic that packed the streets, more and more people turned to bikes for leisure and daily transit. It's not a shock that bikes remain popular in both cities and more rural areas. What might be surprising is the number of people who chose to seek out used bikes as an alternative to brand new for their purchases most recently. Seasoned cyclists, however, maintain that they have been buying second-hand bikes for years and the positive attributes of used purchases are overwhelming. Find out why so many people believe that purchasing second-hand bikes is the right thing to do, and decide if you agree.
Second-hand Bikes: A Wallet-Friendly Choice
Used bikes are, by and large, more affordable than brand new bikes. You can save money by purchasing a used bike. The only exception to this is in antique or rare models that are more for collecting that your daily ride. Specialty bikes, are the elite of cycling, but their exclusivity doesn't necessarily mean affordability. Enjoying these beauties can blow a hole in your wallet – especially if you're trying to snag one from a limited production run.
Buying a used bike is an excellent way to try out a different kind of bike style before you fully commit to the economics of new. Maybe you're a street ebike commuter but want to try out a fat tire mountain bike, or you've spent your weekends on a beach cruiser and now you want to get more experience on svelte road bike.
Second Hand Bikes Can Be Treasures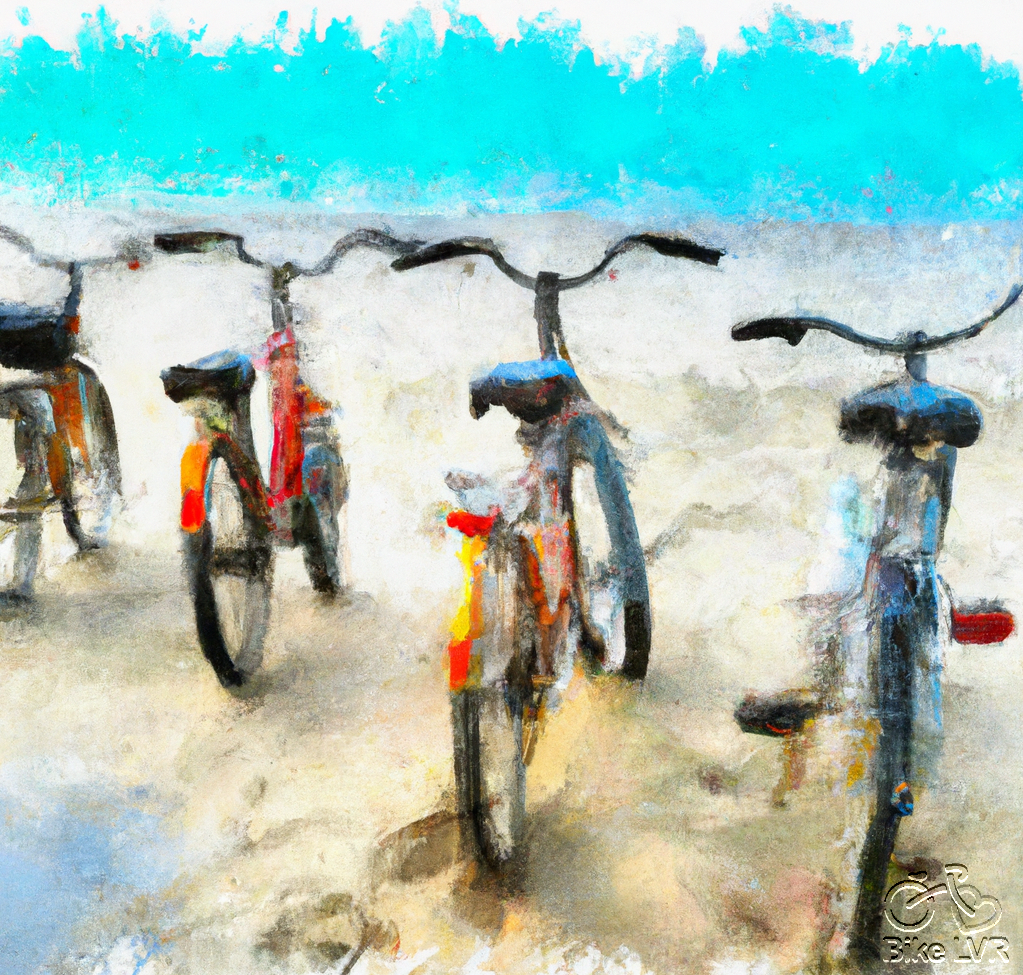 Everyone knows that if you want to buy a quality used bike, you can shop from the second-hand section of a bike store. The internet also provides a bevy of options that are just a short drive away for many cyclists on swap meet pages and enthusiast sites.
The second-hand bike market is a treasure trove waiting to be explored. With a little patience and a keen eye, you might just stumble upon a rare vintage model or a high-end bicycle that's been lovingly maintained. These hidden gems are not only unique conversation starters but also proof that the quest for the perfect used bike is worth the effort.
Antique stores, flea markets, in-person swap meets, and the occasional yard sale are other places to look for used bikes. When shopping for a bike on any of these platforms, be sure to check the bike for a serial number. Run the serial number in a site like Bike Index to ensure that the bike you are considering purchasing isn't stolen. Cyclists watch out for one another on and off the road. Buying stolen goods is not an a practice to adopt, and you are tasked with exercising due diligence prior to purchase.
Second Hand Bikes Are More Readily Available
The sheer number of places to buy second-hand bikes should let you know that they are more readily available than new models. The cycling industry was no exception to the difficulties that supply chain issues and labor shortages presented during the pandemic. Finding a second-hand bike should be easy – but it requires a search. If you don't have the time many local bike shops carry used bikes who are ready to ride but can cost you more the Facebook Marketplace or Craigslist. If you don't know what is a fair price a website like bicyclebluebook.com can help.
Second Hand Bikes Provide a Canvas for Mods
Trying to find a bike that speaks to your soul? You may very well be out of luck — manufacturers can only stretch so far in customizing their limited options. Better choice are Second-hand bikes which provide an ideal canvas for cyclists to go wild with accessories that perfect your ride. Whether it's a classic beach ride you want or a performance rocket for hill climbs second-hand bikes provide cyclists with the opportunity to create something truly unique — a bike that looks great, but which is also tailored exactly to them.
Used Bikes Can Be Better Quality
Often, a second-hand bike has been thoroughly loved especially if you know the bike shop that maintained the bike. On the open market a bike is only as good as your inspection.
See it, ride it, and ask questions from the seller. Take your time, don't be rushed. Being extra careful now may prevent headaches down the road. Before you take the plunge and buy a used bike, it's important to do an initial assessment. A good rule of thumb is to avoid rust buckets that look like they haven't been well-kept – check out the paint job! If there are any large gashes on parts such as cranks or levers, this could be a signifier that something went awry in its past life: double-check for cracks (especially if it's carbon) because nobody wants an unrideable frame later down the road! If the bike was well loved and cared for you want to see minor nicks and road wear.
Take the time to test ride your potential bike – it's worth every minute. How does it fit? Are you too cramped up, or stretched out and comfortable? Make sure that geometry feels good for long rides! Check if handlebars are set at a depth where shifting and gripping is easy. You may need to adjust stem lengths but remember – this can come with an additional cost; so don't take any chances before you've tried everything first!
Second Hand Bikes Make Better Back-ups
For avid cyclists, their bike is a source of freedom and joy – so when it goes down unexpectedly, there's no doubt that it can affect spirits! Especially when you rely on their bike for health and transportation.
So what's the best backup plan? Used bikes provide an inexpensive alternative while you get your primary ride back in action. Maybe a beach cruiser or basket belle can make the perfect used back-up ride for your daily driver?
Used Bikes Are a Good Bargain
Thankfully, swap meets and enthusiast sites exist for the sole purpose of bringing people together to share their love of a great bike. If you are short on money but have the time for a bike search you can find your ideal ride. Take your time. Don't buy what you don't love and test it out in person unless your 100% sure you know the seller and how that brand rides.