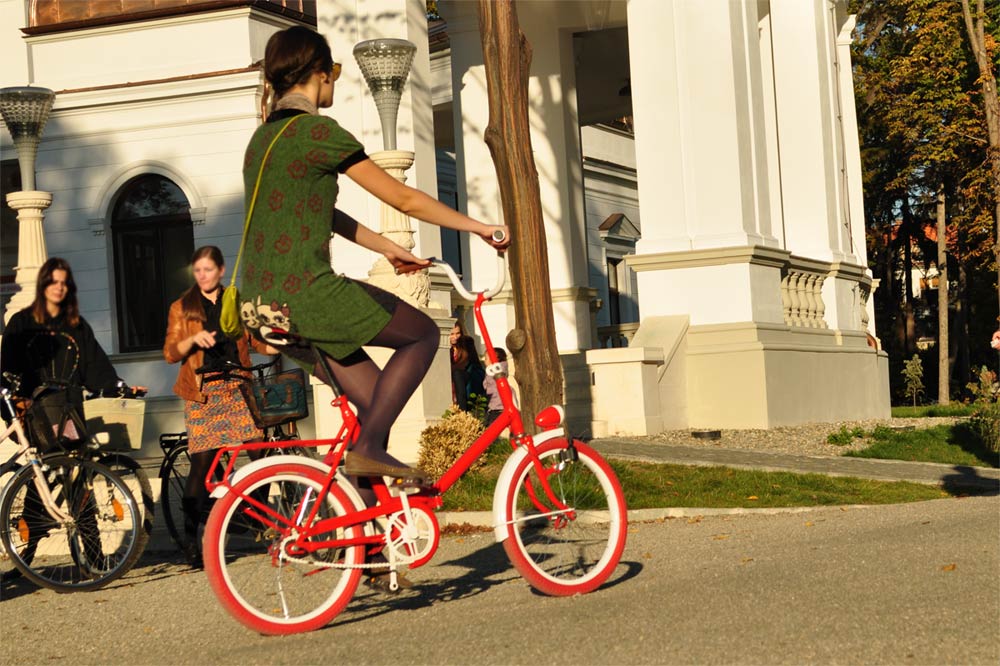 There are a couple of good reasons why people are tempted to buy second-hand bikes, like:
Second-hand bikes are definitely more affordable
You cand find real treasures on the second-hand market
These days they are more readily available than a new one
You cand a really good second-hand bike at a bargain price
Over the last couple of years, as commerce slowed and urban centers lost some of the automobile traffic that packed the streets, more and more people turned to bikes for leisure and daily transit. It's not a shock that bikes remain popular in both cities and more rural areas. What might be surprising is the number of people who chose to seek out used bikes as an alternative to brand new for their purchases most recently. Seasoned cyclists, however, maintain that they have been buying second-hand bikes for years and the positive attributes of used purchases are overwhelming. Find out why so many people believe that purchasing second-hand bikes is the right thing to do, and decide if you agree. 
Second-Hand Bikes Are More Affordable 
There's no reason not to start with the obvious. Second-hand bikes are, by and large, more affordable than brand new bikes. You can save a little money by purchasing a used bike. The exception to this supposition is in antique or rare models that are found in specialty stores. Specialty bikes, new or used, can still be exceptionally costly, mainly if only a limited number of models were produced. 
Buying a second-hand bike is an excellent way to try out a different kind of specialty bike without going all-in from the beginning. Opting for a second-hand model before you fully commit is an economical approach to biking if you're a street cyclist but want to try out a trail bike, or you've spent your weekends on a beach cruise and now you want to get more experience on an electric bike. 
Second Hand Bikes Can Be Treasures
Everyone knows that if you want to buy a quality used bike, you can shop from the second-hand section of a bike store. The internet also provides a bevy of options that are just a short drive away for many cyclists on swap meet pages and enthusiast sites. You can always hope to find the bike you have been searching for over the years on one of these sites if you have not had luck in local stores. 
Antique stores, flea markets, in-person swap meets, and the occasional yard sale are other places to look for used bikes. When shopping for a bike on any of these platforms, be sure to check the bike for a serial number. Run the serial number against a lost and found website to ensure that the bike you are considering purchasing isn't stolen. Cyclists watch out for one another on and off the road. Buying stolen goods is not an accepted practice, and you are tasked with exercising due diligence.
Second Hand Bikes Are More Readily Available
The sheer number of places to buy second-hand bikes should let you know that they are more readily available than new models at this time. Specialty orders and brand new bicycles are difficult to come by right now. A mix of supply chain issues and labor shortages have made manufacturing and production much slower for many different industries. The cycling industry is not unaffected by supply chain issues.
Second Hand Bikes Provide a Canvas for Mods
Despite special ordered brand new bikes with custom specifications, a manufacturer offers only so many options. Second-hand bikes can also provide an ideal canvas for cyclists to go wild with mods. Often, cyclists are hesitant to sully a new expensive model with too many mods. Plenty of customization was completed at the factory, and that level of modification is enough for some time. With second hand, the bikes cost less, so you can spend more money on mods and be more creative.
Second Hand Bikes Can Be Better Quality
Often, a second-hand bike has been thoroughly loved. Provided it wasn't swiped from its owner at an untimely moment, there likely have been unique repairs and upgrades and mods that even a custom-ordered model would not offer. At uncommon places, bikes quality can sometimes be a hit or miss in terms of quality. You may be signing up for a fixer-upper that will take some of your time and effort in exchange for the lower price at a yard sale, for example. At bike shops and swap meets, however, you are more likely to find models that have been lovingly maintained. You can skip the part where the bike has to be broken in and get straight to riding after a complete systems check for safety purposes. 
Second Hand Bikes Make Better Back-ups
Avid cyclists trust in the bike. When the bike goes down, it is a blow to their spirits and their training regimens and schedules. Many people who have chosen to use bikes as transportation have to select an entirely different method of transport when there is a problem with their cycle. Second-hand cycles can provide a less expensive backup for people who rely heavily on their bikes for health, transportation, stress relief, or anything else more than just leisure activities. Depending on how often you think your primary bike will need servicing and how hard you push its mechanics, the quality and price of your second bike could range significantly. 
Second Hand Bikes Are a Good Bargain
Thankfully, swap meets and enthusiast sites exist for the sole purpose of bringing people together to share their love of one thing. In this case, the shared passion is bikes. If you are short on money but have some extra parts laying around, you can often find an ideal trade for a second-hand bike with items that you are willing to part with from your collection. Second-hand bike equipment is equally as popular on the market, and sometimes you can swap enough for a whole bike if you're lucky. Bike LVR is a site about all things bike-related from a team of long-time cyclists who enjoy all things bike-related. Stay updated on why second-hand bikes are practical choices for new and experienced cyclists. Compare notes and find tips on cycling fashion, bike types, and health benefits, among so many other cycling topics at Bike LVR.