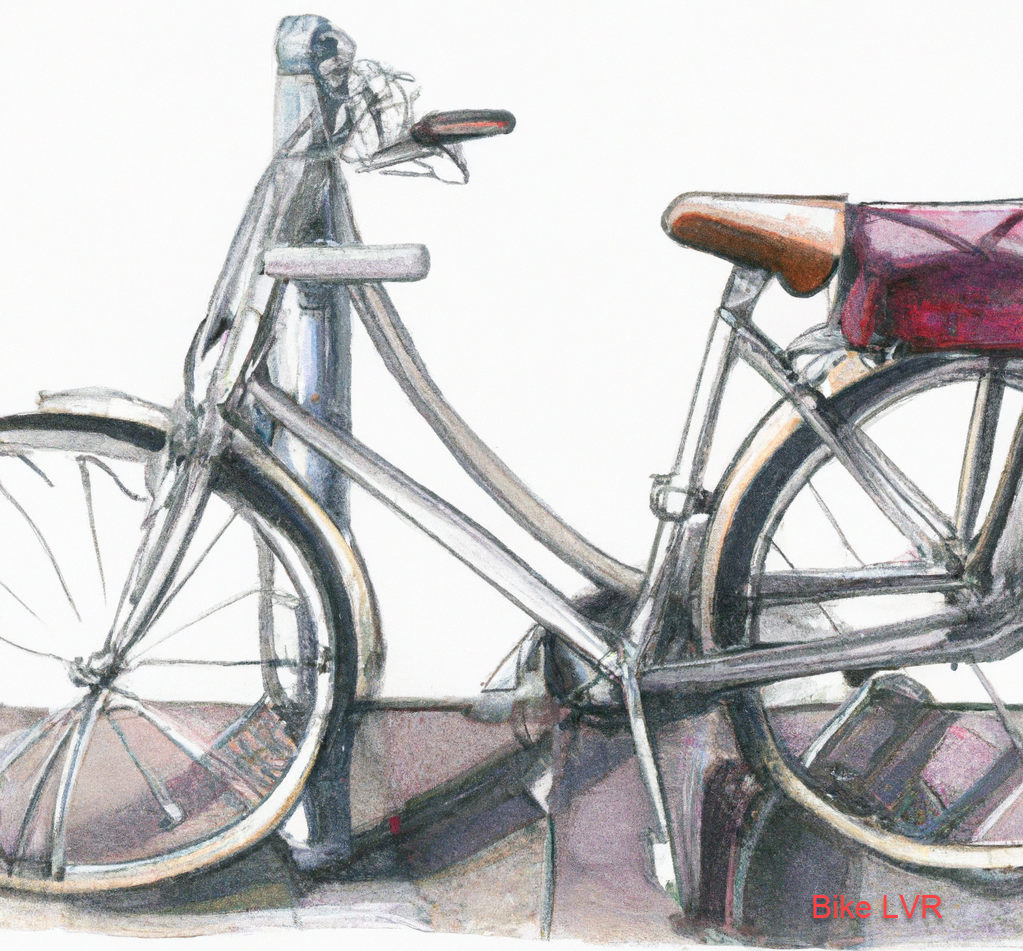 Do you own an e-bike? If so, you know it's a great way to get around town while saving on gas. Electric bikes, while not a new invention by any means, are becoming more and more popular. And with that increase in popularity comes an influx of options and accessories to customize your e-bike just the way you want it. One such customizable option is the kickstand. Read on for a breakdown of the different types of kickstands available for e-bikes and what might work best for you!
Center Mount Kickstand
Center mount kickstands have a mounting plate attached to the frame of the e-bike, usually near the pedals. The kickstand itself is then attached to this plate.
Some center mount kickstands can be attached without a mounting plate, but it's best to check the bike manufacturer requirements to see if this is an option for your e-bike. Center mount kickstands provide extra stability for your heavier e-bike since the weight is evenly distributed.
Advantages:
Have an evenly distributed weight, which gives better stability
Usually are more durable compared to other e-bike kickstands
Come in two leg versions that are great for heavier ebikes
Disadvantages:
Blocks the bike's chainrings, making repairs and sometimes pedaling more difficult
Can be tricky to install
Can cause a nasty spill if they fall down when you hit a big bump or pothole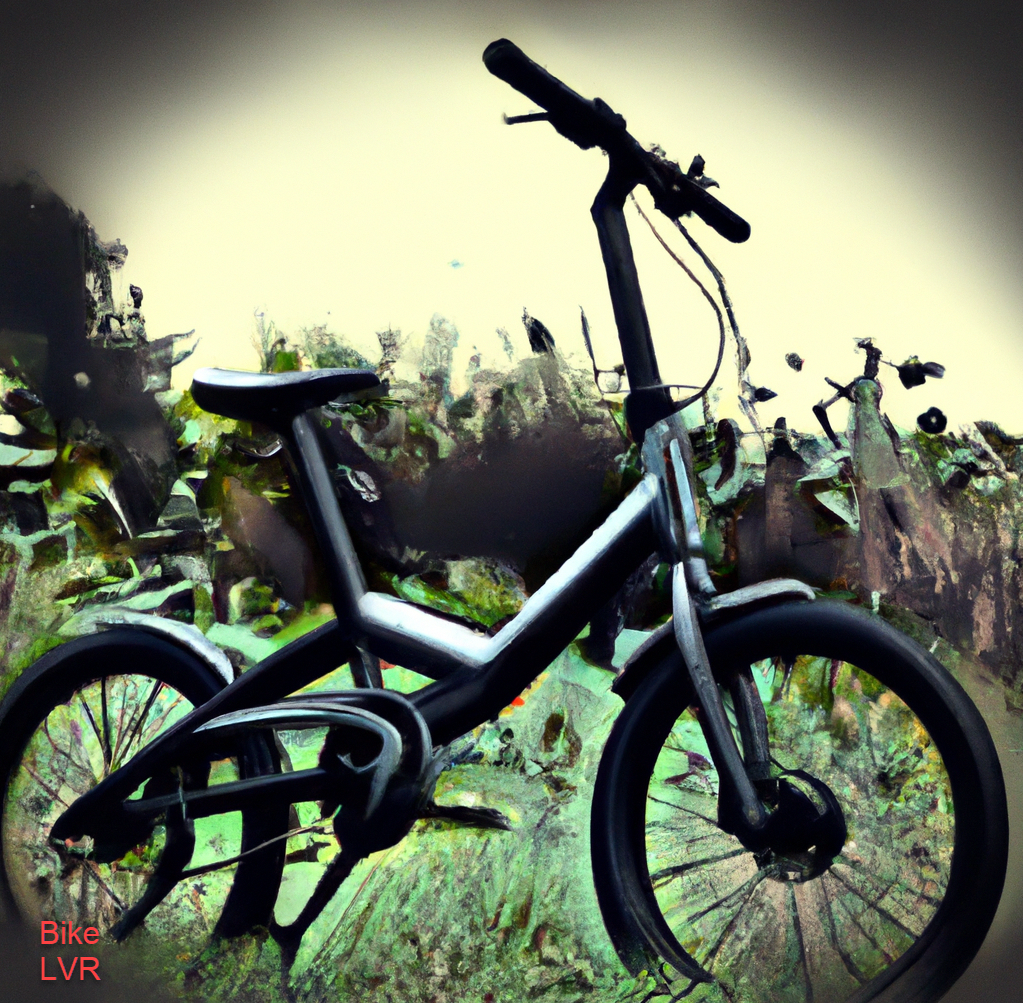 Rear Mount Kickstand
Unlike the center mount kickstand with single or double legs, the rear mount kickstand only has a single leg. This kind of kickstand is mounted on the e-bike's rear wheel center.
Advantages:
Considerably easier to install than other e-bike kickstands
Doesn't get in the way when pedaling or repairing your e-bike
Best for e-bikes with rear loads (bags, kid seat, etc)
Disadvantages:
Can be unstable
Not as durable as center mount kickstands
May not work as well in sand or shifting ground cover
Removable Kickstands
You've probably seen a traditional kickstand on a bicycle before. They are usually made of metal and designed to permanently be left on the bike.
While they are durable and do the job well, they can add significant weight to your e-bike. A removable kickstand is an excellent option to save weight or space on your e-bike.
As the name suggests, these kickstands can be removed when not in use. Plus, they are lightweight and easy to install. If you are looking for a more convenient and lightweight kickstand option, then a removable e-bike kickstand is worth considering.
Advantages:
Can be removed when not in use, which saves weight and space
Lightweight and easy to install
Portable
Disadvantages:
Some are not sturdy and can wobble
May not be as reliable and durable as permanent alternatives
Can fall off or deploy
Kids E-Bike Kickstand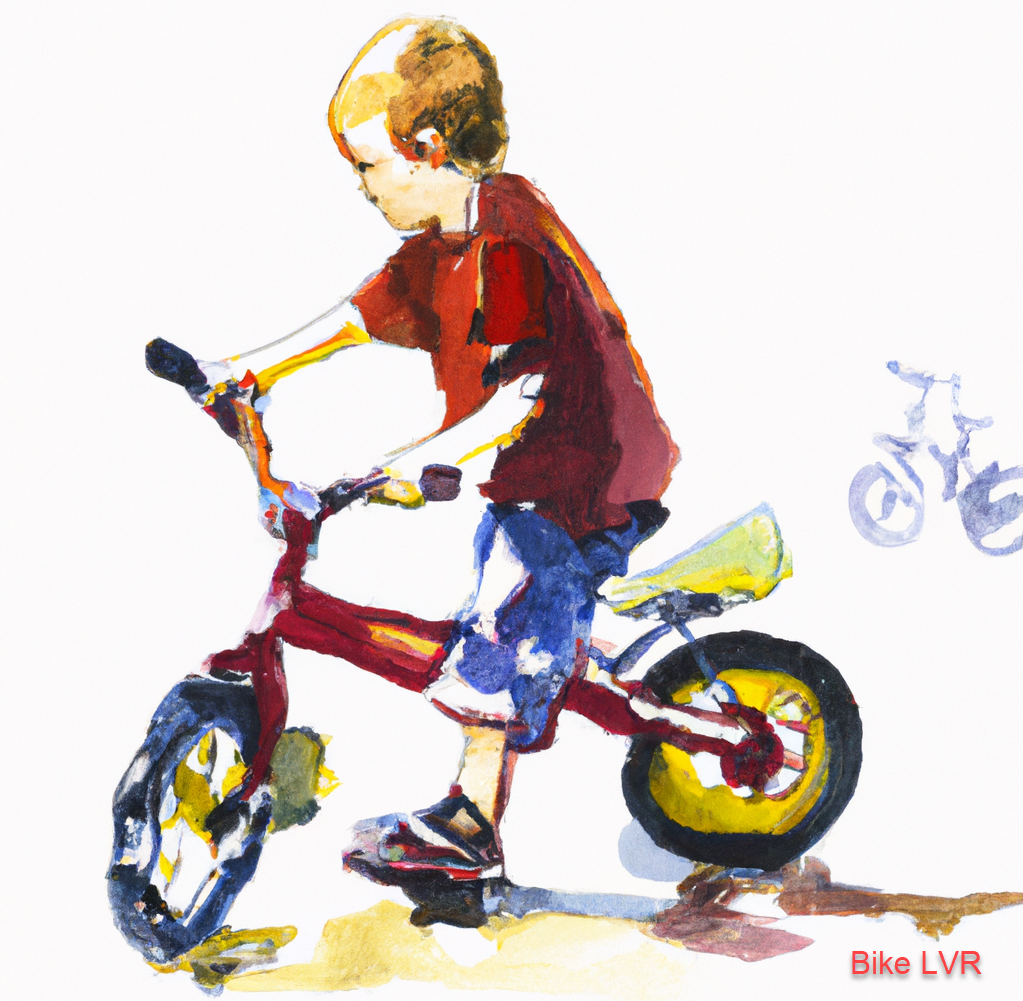 Do you have a child who loves to ride e-bikes? If so, you may consider getting a kids' bike kickstand. These are designed specifically for e-bikes with smaller wheels.
Bike kickstands for kids are especially helpful when your child is learning to ride since they can take a break without having to worry about their bike falling over. When they're ready to ride again, they can hop on and go.
Advantages:
Easy to install
Affordable
Great for kids who are still learning to ride
Disadvantages:
May not be suitable for all models
You child may outgrow the type or model you installed
Tips on How To Choose the Right Kickstand for Your E-Bike
Now that you know more about the different e-bike kickstands available, here are some tips to help you choose the right one for your needs.
Consider the weight and size of your e-bike: Some kickstands are designed for specific e-bike models. If you have a heavier e-bike, you'll want to ensure the kickstand can support the weight.
Think about where you'll be riding: If you are riding on rough terrain, you'll want a durable kickstand that can handle the bumps.
Consider your budget: As with anything, there are e-bike kickstands to fit every budget. Just be sure to choose one made of high-quality materials that will last.
Kickstand Bottom Line
There are many different types of e-bike kickstands to choose from. While all of them serve a similar function, get one that is made specifically with what YOU need in mind!
Read More on ebike Kickstands > Do You Need a Kickstand for Your E-Bike?