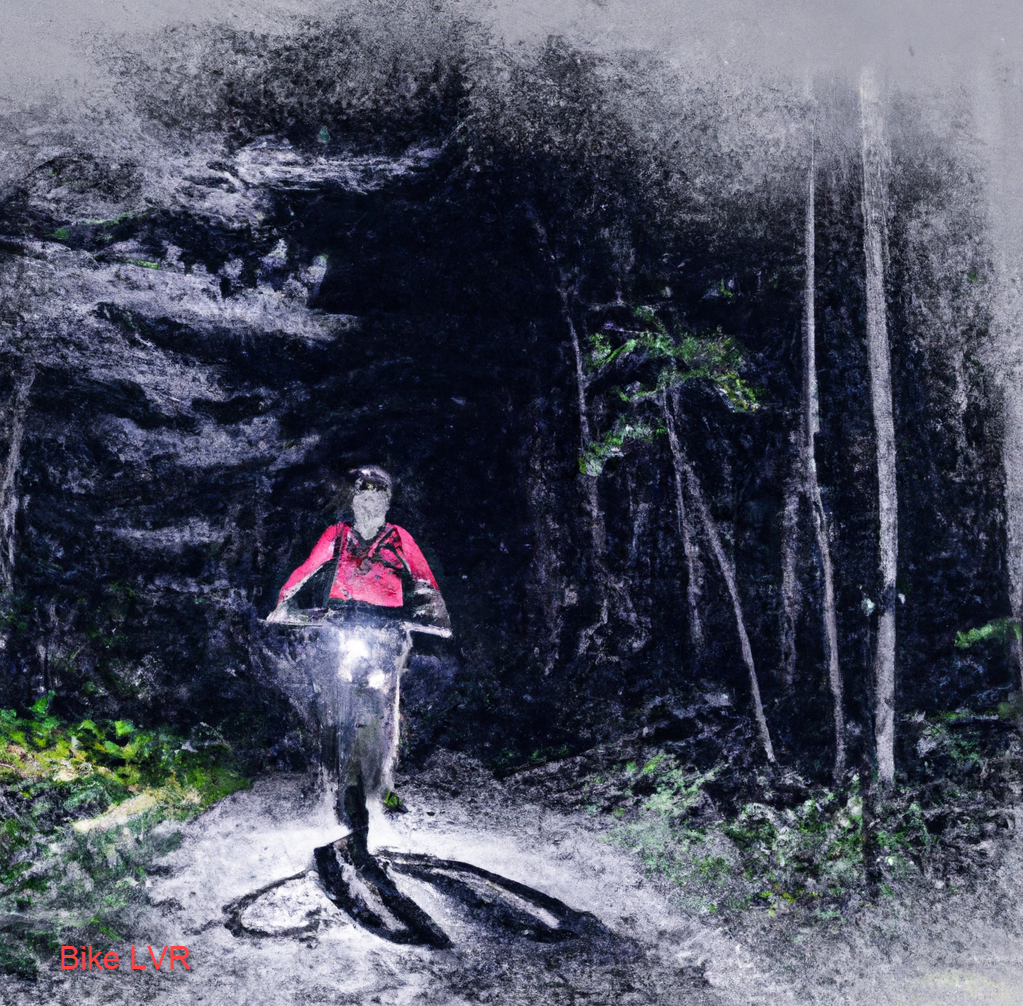 Biking is a great way to get around, but riding at night do you need a bike light in NH?
When most people think about necessary cycling gear, lights don't come to mind. However, in the state of New Hampshire, they may be more important than you think. Here's what you need to know.
What Are the Laws in NH About Bicycling?
Bicycles are considered to be vehicles. Therefore, there are laws in New Hampshire that riders must follow. Here are a few key points that are important to know:
● Lights: When biking after dark, you must use a front and rear light or rear reflector. There are two types of bike lights that are considered legal — white front lights and red rear lights.
● Light visibility: The front and rear lights must be visible from 300 feet away under normal atmospheric conditions.
● Reflective materials: Pedal reflectors, side reflectors, and rear reflectors are required on all bicycles ridden at night. In addition, bicyclists are encouraged to wear reflective clothing or leg bands when using bicycles with clipless pedals, which can make them more visible to drivers in low-light conditions.
● Signals: When indicating turns and stops, bicyclists must use hand signals or lamp signals that can be seen from the front and rear of the bicycle.
● Speed: When riding less than the normal speed of traffic, bicyclists are required to ride as close as possible to the right corner or edge of the road so as not to impede the normal and reasonable movement of traffic.
Why Are Bike Lights Important?
While some people may think that bike lights are only important for night riding, they can actually be helpful during the day, too. Below are a few reasons why bike lights are a good idea:
Bike lights help you see and be seen: Being able to see and be seen is important for both safety and avoiding collisions. This is especially helpful when visibility is low due to weather conditions like fog or rain.
Bike lights help you communicate: Hand signals are important, but they may not always be seen by other riders or drivers. Having a light can help communicate your intentions when turning or stopping.
Bike lights can help you stay on the road: Bike lights can help you stay on track even at night or in low-light conditions.
Bike lights help to avoid obstacles: Whether you're riding at night or during the day, bike lights can help you see obstacles like potholes, humps, or debris on the road.
Ride with a bike Light in NH…
At the end of the day, it is ultimately your responsibility to know and follow the laws in your state. New Hampshire's laws are in place to help keep both bicyclists and drivers safe. So, if you're planning on riding in NH, be sure to have the proper bike lights and reflective gear to stay safe on the roads.