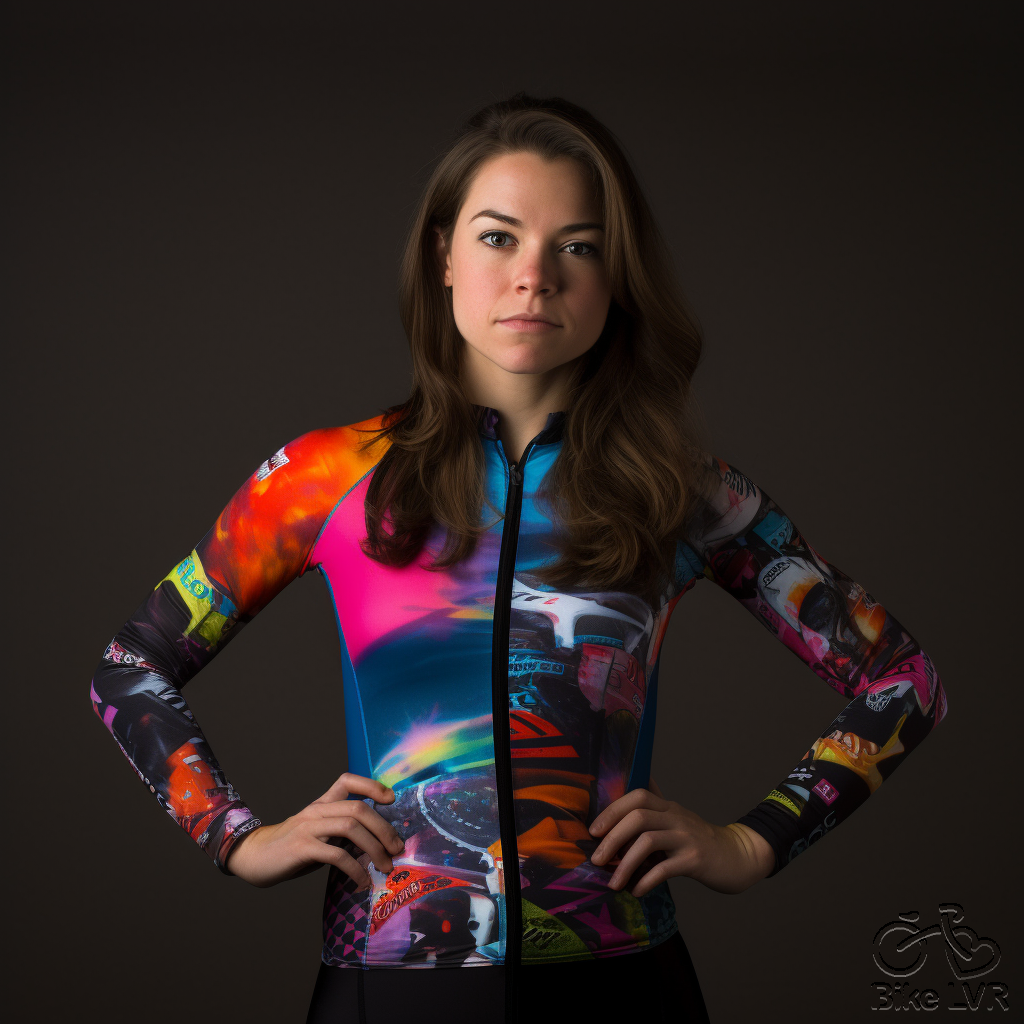 Selecting the right clothes for cycling can be a struggle if you don't know what to look for. If you've ever been on a bike ride dressed in the wrong attire, you'll know that your clothing choices can make or break your cycling experience. But don't fret!
Putting on your casual day-to-day clothes for cycling will quickly become a burden and restrict you from progressing physically.
Wearing cycling-specific clothing will increase your performance when on your bike while keeping you comfortable.
It doesn't matter whether you are the keen road cyclist, mountain biker, commuter cyclist, or cycle tourer, your clothes are just as important as the saddle and bike you sit on.
What Not to Wear When Cycling – Top 5
1. Ditch the Denim 👖
It might seem like a no-brainer, but you'd be surprised how many folks hop on their bikes in a pair of jeans. Denim is a big cycling faux pas – it's uncomfortable, restricts movement, and takes an age to dry when wet.
2. Say No to Non-Breathable Fabrics 🌞
Cotton may be king in comfort for everyday wear, but when it comes to cycling, it's more like a court jester. Why? It soaks up sweat like a sponge and clings to your skin, making you feel like a damp dishcloth.
3. Beware of Baggy Clothes 🧥
Loose, baggy clothes can act like a parachute when you're cycling, creating drag and slowing you down. Plus, they can get caught in your bike gears – not a pleasant situation.
4. Avoid Inappropriate Footwear 👡
Your old trusty flip-flops or high heels might be perfect for a beach day or a night out, but they're about as suitable for cycling as a chocolate teapot.
5. Overlook Over-Accessorizing 📿
Accessories can make a fashion statement, but when cycling, less is more. Chunky necklaces, dangly earrings, or oversized watches can become a hazard on the road.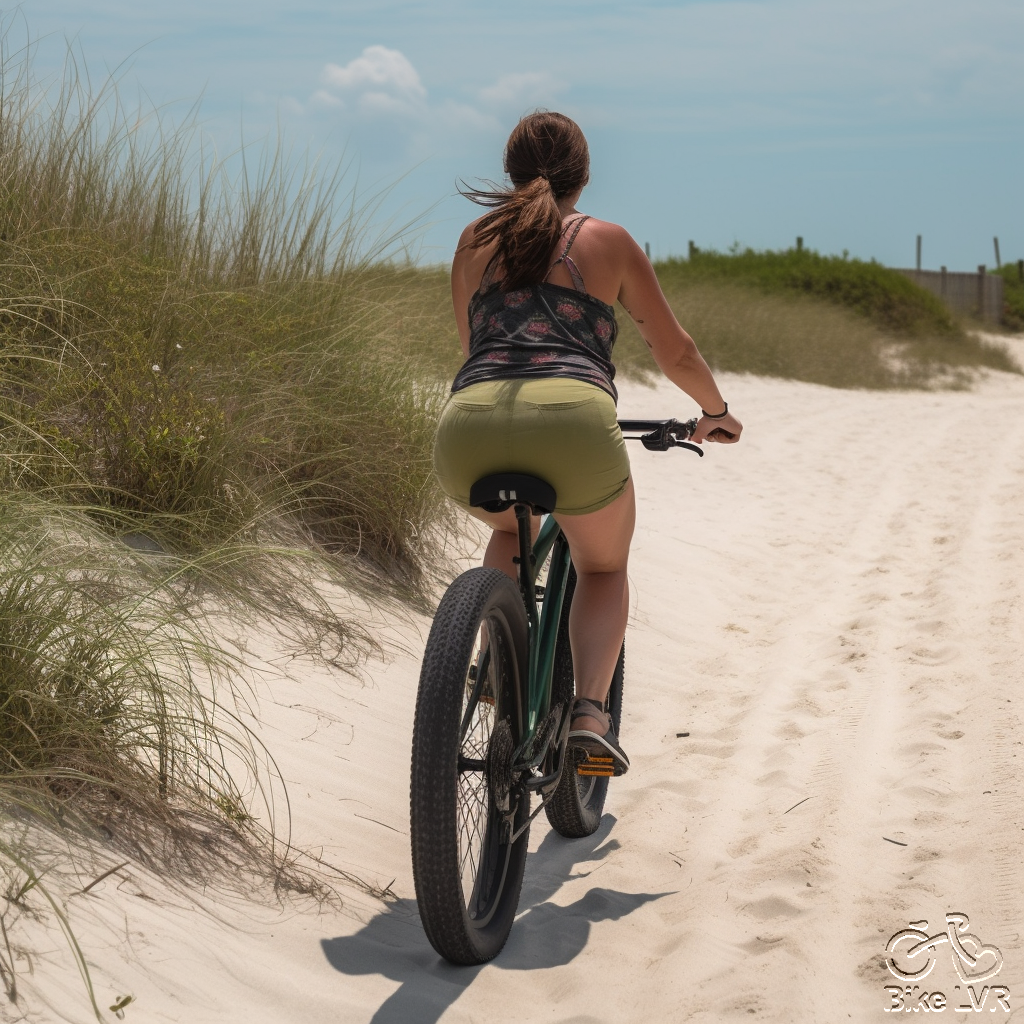 Common Cycling Attire Mistakes: The Next 5 to Avoid
If you cycle to work or on campus its easy to wear what you already have on but here are a few tips to make your ride more enjoyable.
6. Wearing cotton pants 👖
Wearing cotton pants gives you zero moisture-wicking properties and zero saddle comfort. Keep your cotton pants for casual purposes, they will only hold back your comfort.
7. Wearing a cotton t-shirt for cycling 👕
You may have plenty of normal T-shirts in your wardrobe but none of these are a good fit for a ride. They don't have a great cut, they can chafe, and they hold on to moisture which makes them awful for a sweaty ride.
8. Not owning a decent pair of gloves 🧤
You may think "why do I need a pair of bike gloves? It is not cold outside". Well, cycling gloves are different and although they will keep your hands warm in the winter, they are designed to protect your hands from blisters, the sun, and aid grip on your handlebars. You don't need cycling gloves, but you will be grateful for them on most rides.
9. Wearing underwear with cycling shorts⚠️
Cycling shorts with a chamois and moisture-wicking properties are designed to be worn without underwear. If you wear underwear with your cycling shorts their moisture-wicking properties and support features become pointless.
10. Forgetting about Visibility 🔦
It's easy to overlook, but your outfit can help increase your visibility on the road. Failing to wear bright, reflective clothing, especially during dawn, dusk, or at night, is a slip-up you'll want to avoid.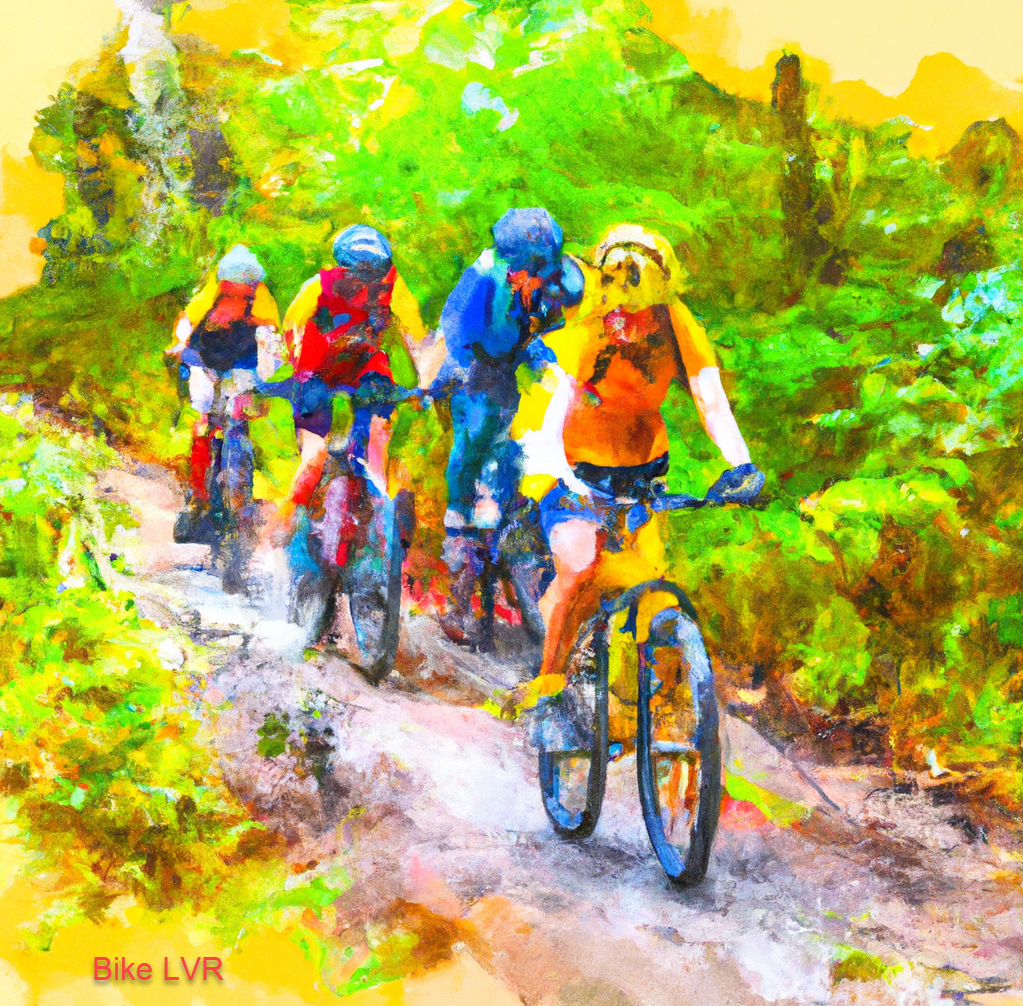 How Should I Dress for Cycling?
But what should I wear of I can't wear my jeans and a cotton shirt?
A good pair of cycling shorts feature excellent moisture control to keep you dry when the going gets tough.

They should have an anatomical cut that flexes to movement well and eliminates chaffing with intelligent seam placement. They should also feature a padded chamois to keep you comfortable for long periods on the saddle.

Socks can be an afterthought, but the right pair can wick away sweat and keep your feet dry and blister-free. Pass up the cotton socks and opt for a blend that does a better job of keeping your feet dry as puddles happen.
A cycling top, constructed with breathable fabric, should be the second most fundamental item in your wardrobe.
Owning a decent waterproof jacket that folds up small so its easy to store when the sun comes out.
A helmet is a crucial piece of safety equipment. It reduces the risk of serious head injury in the event of an accident. So, no matter how short the ride, always wear a helmet.
Are Cycling Clothes Really Necessary?
Cycling attire may not be imperative for all rides, but the right gear can weather any storm. To make progress in cycling you need to ride, it's important to ride with comfort in mind.