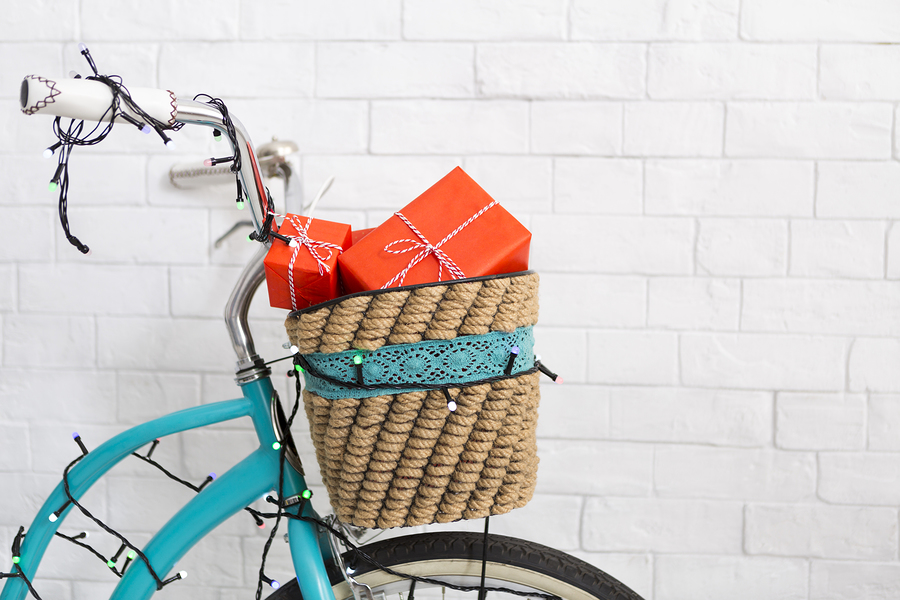 Have no idea how to pick gifts for your fellow cycling enthusiasts?
You may or may not understand their sometimes-uncontrollable passion for cycling, but you do understand it is what they love and enjoy the most in life.
Perhaps you want to provide them with a gift that will both be beneficial and important to their life and hobby.
Without further ado, here are the top 10 gift Categories from Google Trends in 2023 for cycling enthusiasts. Enjoy!
Need more ideas check out our Ultimate Gift Guide!