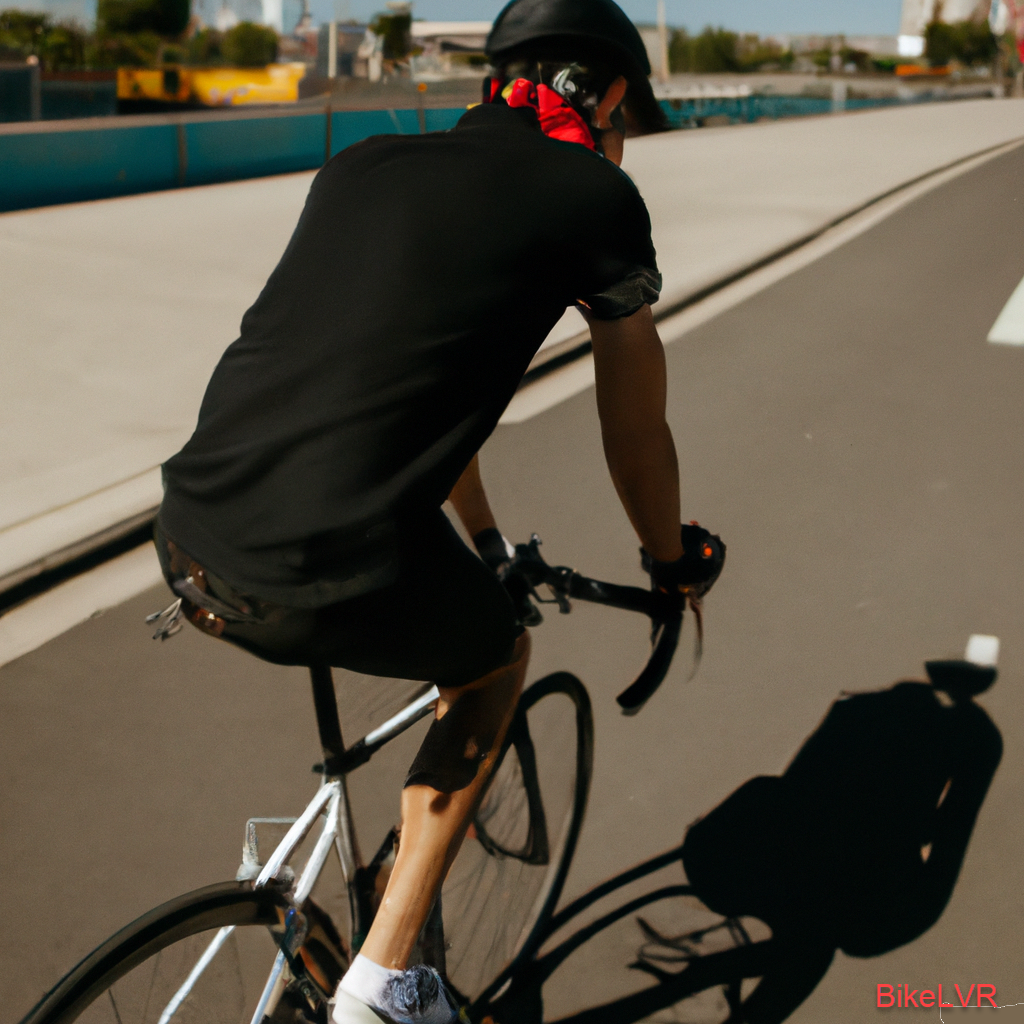 Cycling caps can help you look good and stay comfortable while cycling. Good caps usually have a low-profile peak that won't get in the way when you're riding with your head down. Some have vents on top to help keep cool air flowing over your scalp during hot summer months or high-intensity workouts. High quality caps will be lightweight enough to comfortably fit under your helmet and won't slip down over your eyes.
Available in a number of colors, sizes, materials to cover your needs no matter what kind or how you ride. If you're the keen road cyclist, mountain bike trail hound, or commuter cyclist then a cap should be a part of your cycling wardrobe.
In this article, we will pinpoint exactly why cycling caps are important for all-season use while outlining and reviewing the best cycling caps for summer for both men and women.
Why Do We Need Cycling Caps?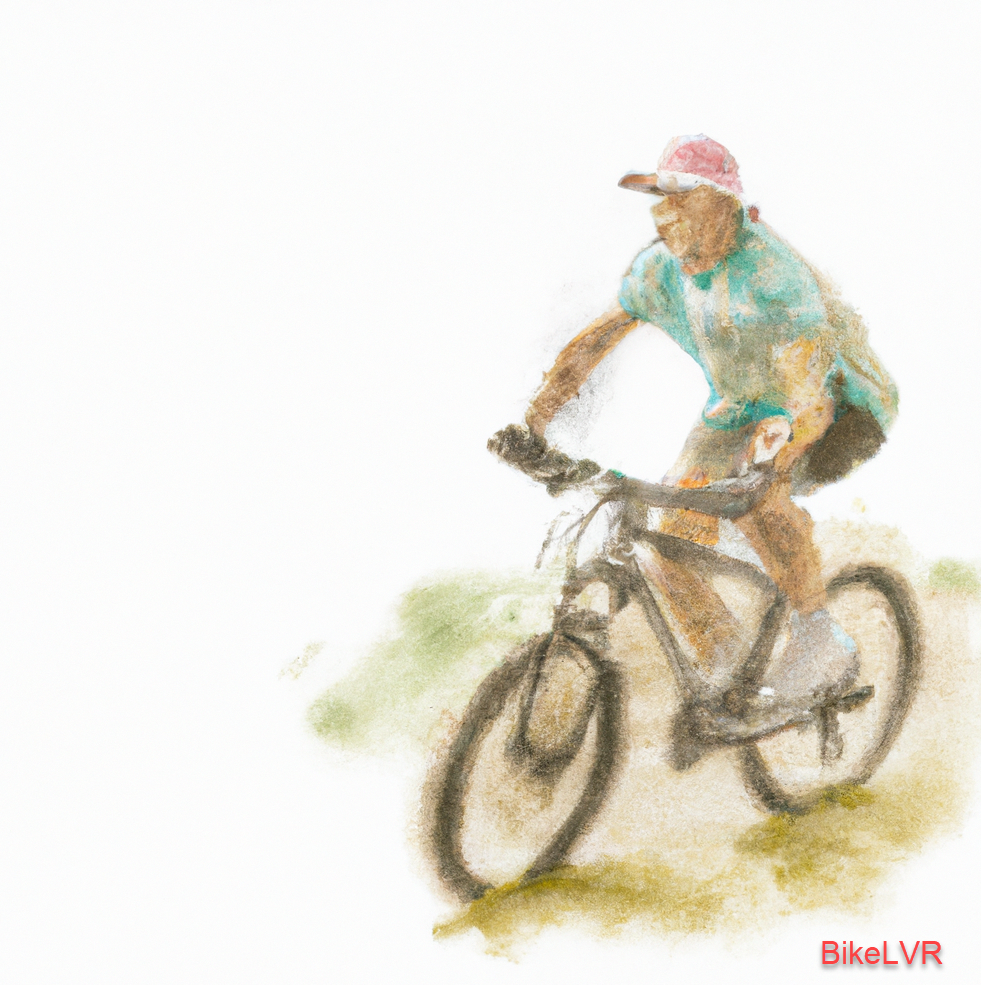 It's hot out there, and you need something to keep your head cool while you're biking around town. But why wear a cycling cap?
There are three reasons that wearing a cycling cap is a good idea: protection against the sun, keeping sweat out of your eyes, and keeping your hair from getting tangled in your helmet.
When you're biking long distances in the sunshine, you have to take care not to get too much sun exposure on your skin. A cycling cap will protect the top from the sun. You can also use it to shade your eyes if you don't have sunglasses or prescription eye protection with you.
As well as being the answer to wicking sweat away from the face and eyes, cycling caps also give some resistance against the rain. When rain enters your helmet or starts dripping down your face it can become uncomfortable and annoying, forcing you to sacrifice performance to wipe the rain from your eyes.
The moisture-wicking qualities and tight-fitting peak of a cycling cap will keep the rain out of your face and allow you to push through the rain like a pro.
Why do Cyclists Wear Caps Under Helmets?
A cycling cap is so lightweight that there won't be much difference in weight between one and nothing at all—so there's little reason not to wear one. It's an easy addition for any rider who wants to protect their skin from sunburn and sweat buildup.
When you are peddling hard on a steep hill things can get sweaty. There's nothing more annoying than sweat dripping down your brow into your eyes and wiping this off forces you to take your attention off the road, but with cap under our helmets we don't have that problem! Having a tight-fitting cap under your helmet improves the moisture-wicking properties that your helmet may have by extended an absorbent fabric down to your forehead.
Cycling caps are an affordable way to improve the efficiency of both your kit and your performance on the bike. You shouldn't be paying any more than $30 for a cycling cap. That is a small price to pay for such an improvement to your next bike ride.
Summer Bike Caps for Women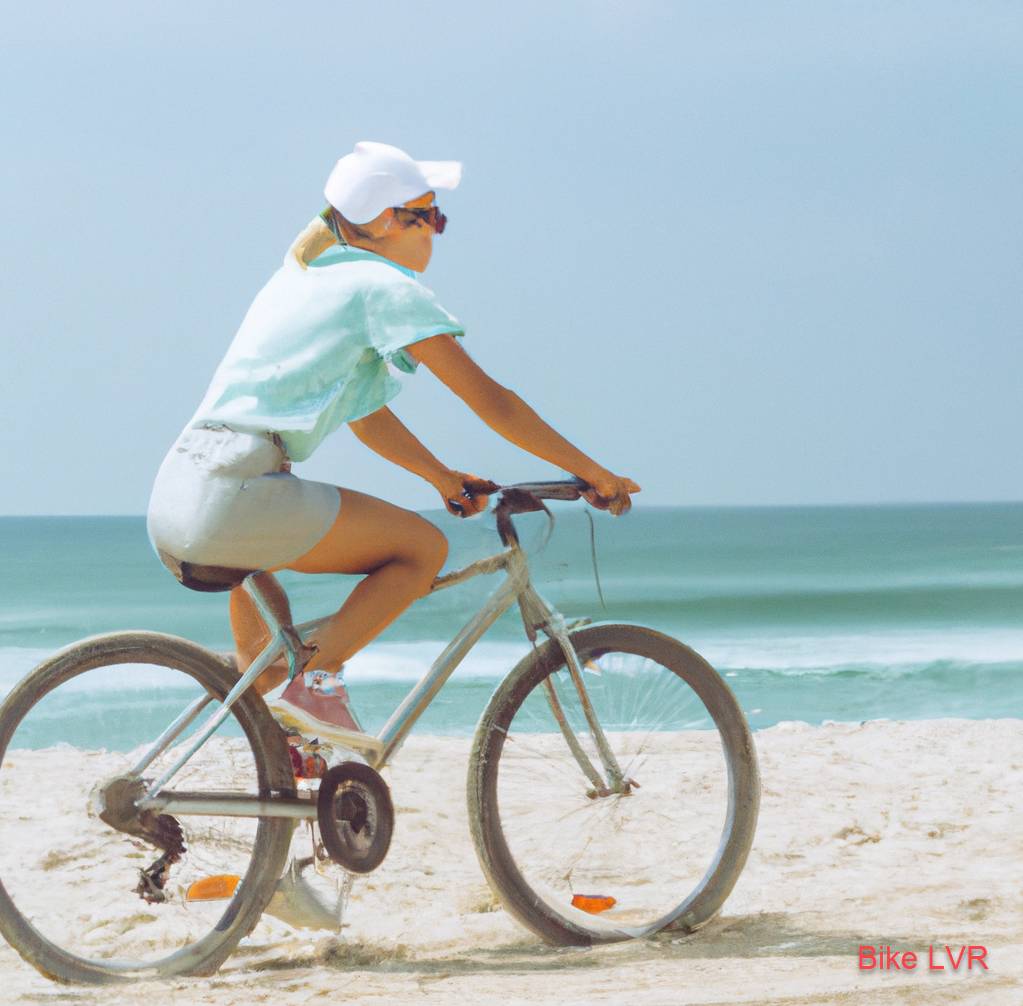 Luckily for you, we have two women's caps that are top of their class. Each cap is made to fit perfectly underneath any open-faced helmet but they both differ in style and function.
One cap is peaked for sunny rides and offers both sweat and sun protection. The other cap is a skull cap (un-peaked) that is great for a snug fit under a helmet that has a sufficient peak already, a skull cap provides moisture-wicking along with ear and head protection.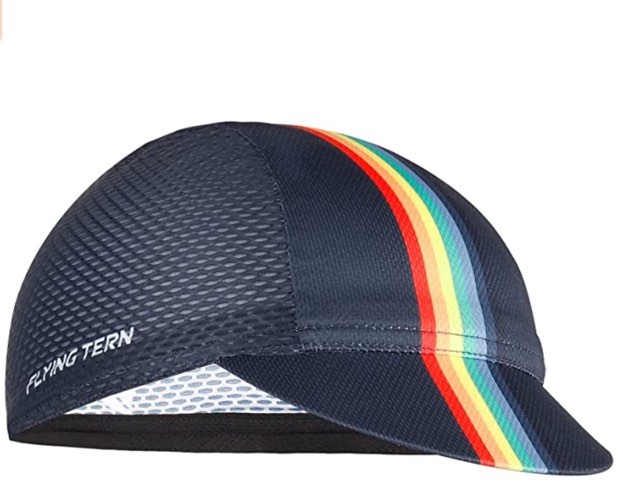 The material of this Hikenture cycling cap is a breathable wicking material that is comfortable and effective. This is a must-have cycling cap under your helmet for keeping sweat and hair out of your eyes.
Weighing less than 1oz, this cycling cap can be easily folded and put in your trouser pocket or bicycle bag.
Due to the elastic band on the back, this cycling cap is one size fits most types of cap.
This tight-fitting cap will keep the sweat off your brow and the sun and rain out of your eyes with its excellent moisture-wicking properties and well-designed slim peak.
We love this cap for summer cycling, but it is also great for those spring and autumn rides as well.
A 2x more expensive option but one we like for 2023 in 3 new colors is the Climbers 2 Cap.
The flexible brim is made for the most convenience and protection while you're riding your bike. You can flip it up for a better view of road conditions, and you can flip it back down to protect your eyes and skin from harmful and damaging sunlight.
This design fits perfectly underneath any helmet and provides you with good UV and sun protection while being comfortable.
Summer Cycling Caps for Men
Here we have two of the best caps for men. Both are designed to fit perfectly underneath any open-face helmet and offer excellent wicking qualities that will keep sweat away from your eyes and face.
The Bontrager UV Sunstop cap is a lightweight peakless skull cap for summer use.
This highly-breathable cap is right for intensive rides in the summer sun. It is UV-resistant and is sure to protect your head and ears when the sun is high in the sky. The cap is also offering superior moisture control to keep the sweat out of your face.
It has a UPF protection rating of 50+ to keep you safe from harmful rays. This is the perfect cycling cap for the summer rider that enjoys a workout in the heat.
Beat the heat and rain on your rides with Gore's ultralight and breathable cycling cap. Keep the sun out of your eyes while it channels sweat away from your scalp for temperature regulation. It looks just as smart on its own or tucked under your helmet. We tend to use this cap when a rain shower might be along for our ride as its does a good job in a mixed weather environment.
Ride Cool this Summer!
Check out our guide on What to Wear Cycling this Summer and don't forget to wear a helmet over your cap.