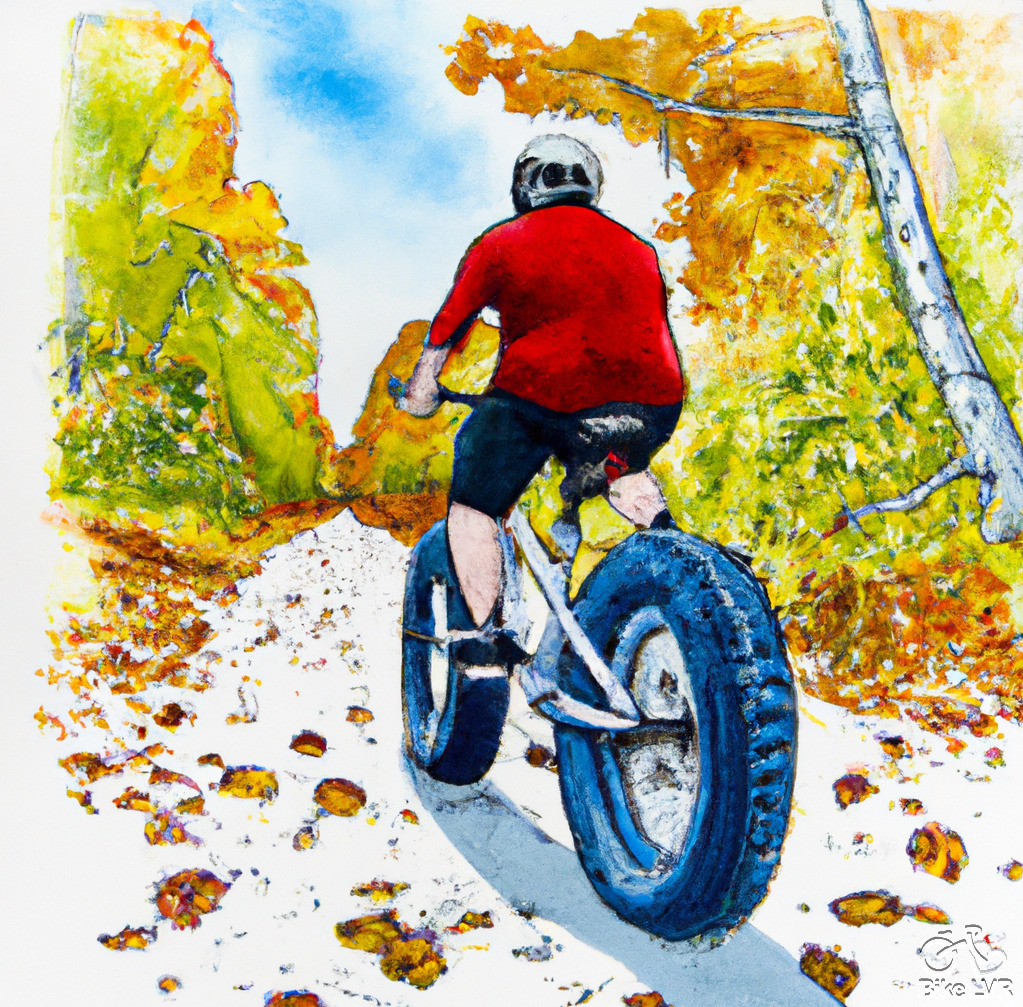 Going on steep rides are a challenge for the breaks of heavier cyclists. For instance, finding the right bike is crucial for enjoying long rides. However, apart from bike frame, wheels, and suspension, there's one more thing riders should consider: your brakes.
When we talk about disc brakes vs rim brakes, which one should heavier riders choose? This article will discuss these types of brakes, including their definitions and advantages and our recommendation for heavier individuals.
What Are Disc Brakes?
Disc brakes are brakes that use calipers to squeeze pads against a rotor to create friction. This braking process slows the shaft rotation to reduce the speed of the bike or make it stop completely.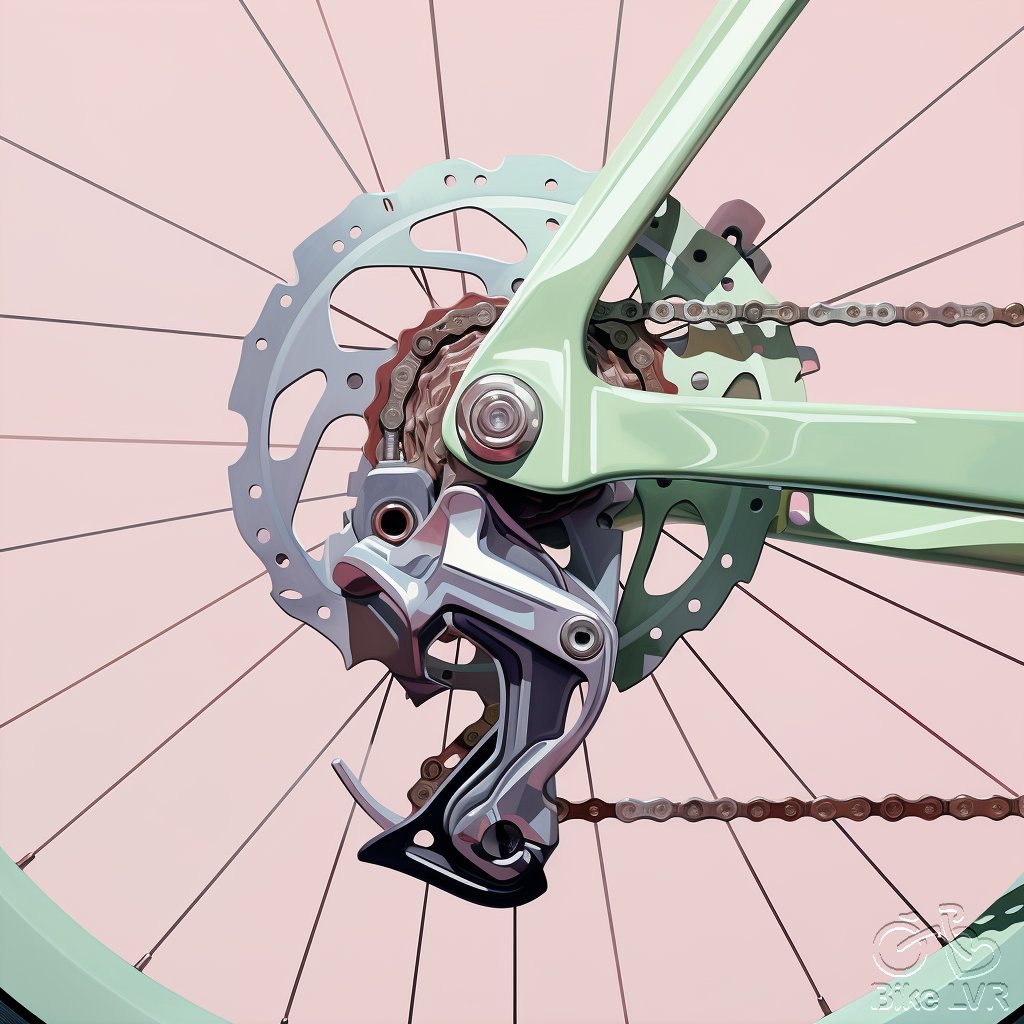 Below are some advantages of using this brake type:
● Increased stopping power: Like car brakes, disc brakes offer optimal control. They enable riders to stop more quickly and accurately.
● Weather-resistant: External factors, like water, wind, or sand may affect the efficacy of some types of brakes. However, they hardly impact disc brakes. You can even use them for beach cruiser bikes.
● Tire size flexibility: Disc brakes do not depend on the rims to determine the maximum tire width. This means that cyclists who use this brake type have more options when it comes to tires.
What Are Rim Brakes?
Rim brakes, on the other hand, use friction pads on the rotating wheel to slow down or stop the bicycle. Manufacturers typically use leather, rubber, or cork for these brake pads.
These are some of the benefits of using rim brakes:
● An aerodynamic advantage: When riding flat or downhill sections, riders using rim brakes have improved aerodynamics because they don't have to deal with calipers and rotors. Because of this, we recommend rim brakes for pro-level rides.
● Lightweight: If you want to build the lightest bike possible, choose one with rim brakes. You can save about a pound of weight by choosing this brake type.
● Simple maintenance: It's easier to diagnose and repair complications with rim brakes. If you encounter a problem with your brake on the road, you can easily take it apart with one multi-tool.
Disc Brakes vs Rim Brakes: The Verdict
Before we declare the better brake option for heavier riders, let's go through some of the components they should consider: we recommend strong wheels, controlled braking, and comfort.
With these factors in mind, disc brakes are ideal for heavier riders. Rim brakes have advantages for professional riders, but if you don't plan on going above 25 mph for long rides, disc brakes are the better option. After all, they offer more control and tire flexibility, even during inclement weather.