Whether you require padded bike shorts depends on various factors such as the type of riding you do, the distance you cover, and your personal preferences.
Padded bike shorts might not be necessary for short rides on smooth surfaces, but if you're cycling for longer periods or on rough terrain, they can reduce chafing and discomfort. Not just that, but they help distribute your weight equally over your sit bones and prevent numbness and pain.
There are various types of padded bike shorts, each with a unique degree of cushioning tailor-made to fulfil your requirements. Some bike shorts come with a thin layer of padded cushioning, while others offer plush additional padding. A few padded bike shorts are also fitted with a chamois, which is specifically designed to provide added comfort and support.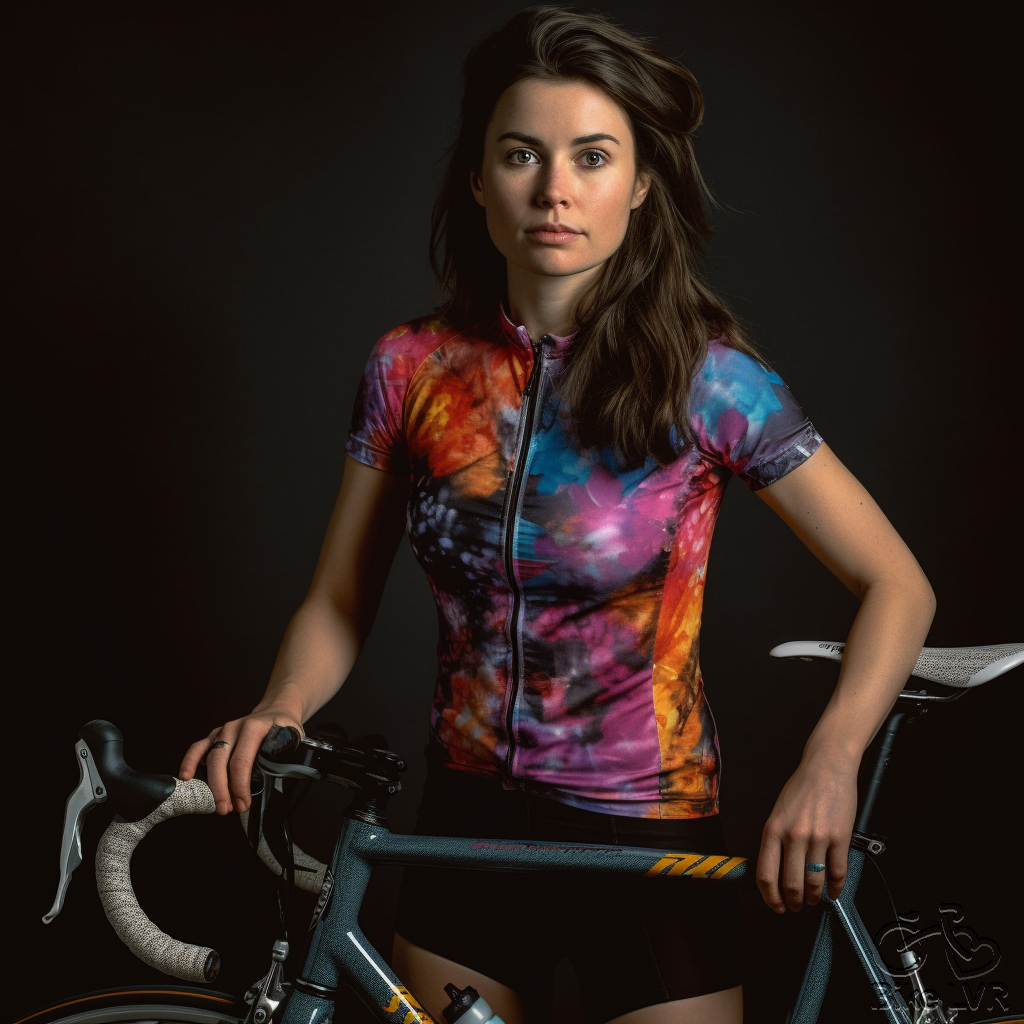 🚵‍♀️ Benefits of wearing women's padded bike shorts:
Reduce chafing and discomfort: Padded bike shorts help to reduce chafing and discomfort by providing a layer of cushion between your skin and the saddle. This is especially important if you ride for long distances or on rough surfaces.
Prevent pain and numbness: Padded bike shorts help to distribute pressure evenly over your sit bones, which can help to prevent pain and numbness. This is especially important if you have sensitive sit bones or if you ride for long distances.
Improve comfort: Padded bike shorts can help to improve comfort by providing a layer of cushion and support. This can make riding more enjoyable and can help you to avoid pain and discomfort.
🛒 Buying women's padded bike shorts, things to keep in mind:
Fit: Padded bike shorts should fit snugly but not too tightly. They should not be so tight that they restrict your movement, but they should be tight enough to provide support.
Thickness: The thickness of the padding will depend on the type of riding you do and your personal preferences. If you ride for short distances on smooth surfaces, you may not need a thick layer of padding. However, if you ride for long distances or on rough surfaces, you may need a thicker layer of padding.
Chamois: Some padded bike shorts have a chamois, which is a piece of fabric that is specifically designed to provide comfort and support. Chamois are made from a variety of materials, including synthetic fabrics and wool. The type of chamois you choose will depend on your personal preferences and the type of riding you do.
What are some characteristics of the best women's padded bike shorts?
The right padded bike shorts depend on your riding style and needs. Though heavily padded shorts absorb more shock, they can also be cumbersome, particularly if they contain too much gel padding.
Shorts made with foam, on the other hand, are lightweight and less restrictive but may not provide enough protection and comfort for the rider.
To ensure comfort, women's shorts require more padding as their seating bones are typically wider than men's.
The placement of the padding is another contributing characteristic. Excessive padding at the front of the shorts may cause pain from friction on your thighs and crotch while riding. Heavily detailed hemming and misplaced stitches will irritate wherever it touches your skin. Good padded bike shorts are usually sewn in a flat-lock style and there is always an extra inch or two of un-padded fabric around the crotch region to prevent discomfort and creasing.
What women's padded bike shorts do we wear?
Since the 1980s, cycling shorts have come a long way. The once unbreathable black knits with non-leather chamois have evolved into a variety of colors and fabrics, with comfortable pads. You can rest assured that the ride will be an enjoyable one, thanks to the comfort of these modern shorts.
Here are the two padded cycling shorts that we regularly wear✨
These are by far, one of the lightest pairs of shorts available on the market. They are created not only for cycling but for a host of other athletic purposes and can be used indoors and outdoors. They are on our list because they bring a whole new definition to riding comfort and versatility. From gym cycles to hiking, these shorts will become your go-to pair once you start using them.
Stace Says "Comfort at last!…
I bike 120-150 miles a week and have tried almost every brand in the past couple of years (except Descente and Giordana). I've tried Pearl Izumi, Bontrager, Gore, Skirt Sports, Bellweather, Shebeest, Capo, Castelli, and the other Terry lines without success. FINALLY the chamois in this short feels great, instead of like a board-between-my-legs"
The Fixie Short is a four-way stretch, loose riding short. It comes with a non-elastic waistband and three pockets; two at the back and one on the hip side, with a zip. Made of a flat-seam and anti-bacterial foam padding, the Fixie Short is capable of cooling and rear figure-flattering.
It also has loose leg grippers which allow for maximum movement. Despite the important degree freedom it provides, they are also fashioned to stay put, so you do not have to worry about showing skin or fabric gathering at your crotch while riding.
Barbara E says "These are cute and comfortable when you are just about town going to the store or visiting a friend and you aren't on an all-day ride and don't need the big pad for comfort! No one will know you have comfortable bike shorts on!"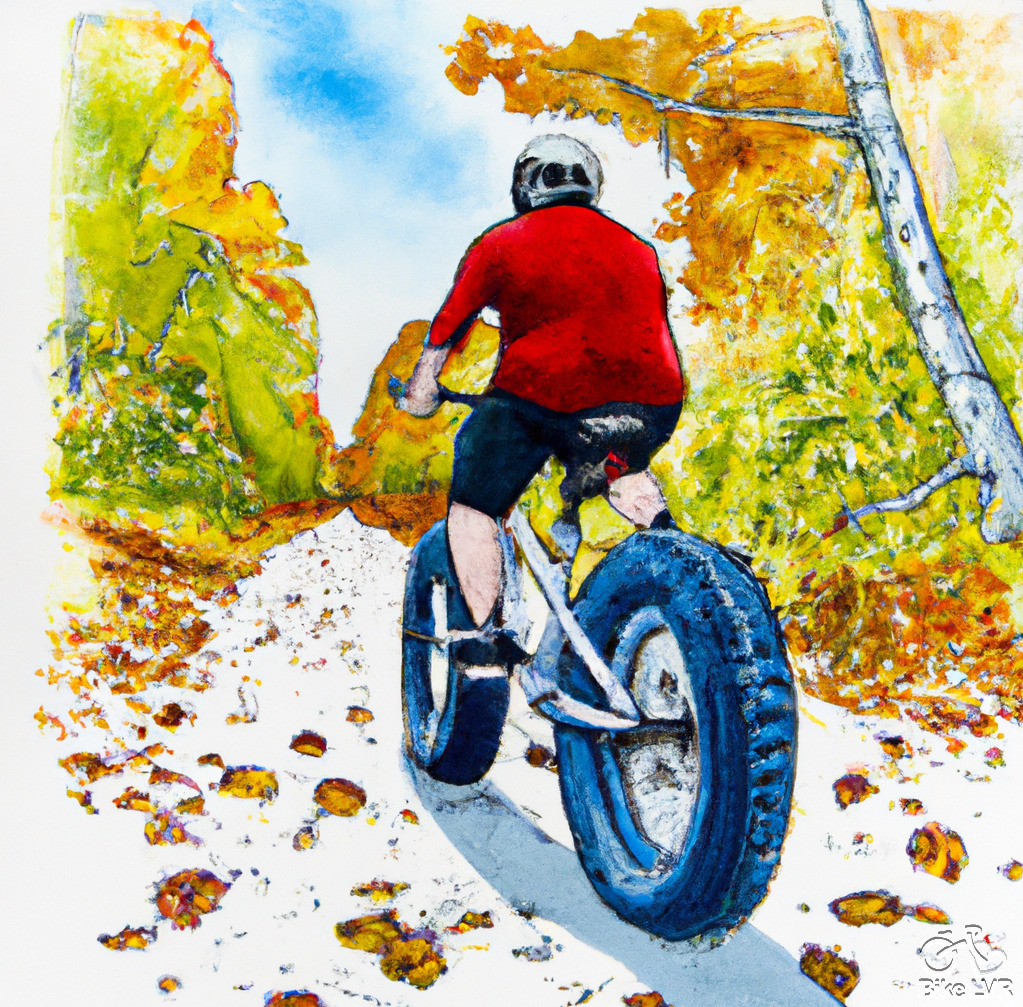 Do women's padded bike shorts make a difference?
If you are asking if buying a pair of padded cycling shorts is worth your while, then your answer is yes.
Cycling shorts with padding are crucial for safeguarding a rider's legs, thighs, and delicate regions. The padding placement is determined by riding style, with calm riders requiring padding at the end of the shorts and speedy riders requiring padding in the front. This ensures comfort and less stress during the ride.
All this is done to provide comfort and protection against the ails of long or short term cycling, as it applies to the rider.
Do professional cyclists wear padded shorts?
They do.
Professional cyclists need to be comfortable when they ride. After all, it's hard enough pushing themselves to the limit without the added irritation of a poorly designed outfit. Traditionally, cyclists have padded their bike saddles for added comfort on long rides. However, over time, this has become mundane, as saddle pads get displaced during cycling and can bring discomfort instead of relief to cyclists.
Padded shorts stay right where you need them to, allowing for maximum comfort and protection, throughout your ride. When comfort is the least of your worries, your head stays in the game and your feet focus on paddling your way to victory.
🔍 Padded Bike Shorts FAQ:
Do you wear shorts over padded bike shorts?
I prefer to wear padded bike shorts on their own, rather than with an extra layer on top. While it may seem odd, it's actually the most comfortable and effective way to wear them.

The padding in padded bike shorts is designed to distribute pressure evenly over your sit bones, and wearing shorts over them can disrupt this distribution and lead to discomfort. Additionally, they're made to be worn right against your skin – so by not having that extra layer, you can avoid chafing and irritation.
While padded bike shorts are designed to be worn without an added layer, there are several reasons why one might choose to do so. If riding in a public place, wearing shorts can provide additional modesty and comfort. Additionally, in cold weather, wearing shorts over padded shorts can help add some much-needed warmth. Overall, it ultimately comes down to personal preference and circumstance.
Do bike shorts go over or under leggings?

Bike shorts are worn beneath leggings for comfort and support while riding. They feature padding designed to prevent chafing against the skin. Moreover, they are often made of a breathable fabric that wicks away sweat and enhances cooling to ensure your riding experience is more comfortable. As you warm up on a longer ride you want to be able to remove the leggings and still have your shorts on 🌞.
How often to replace padded bike shorts?

To ensure comfort and protection while riding, it's recommended to replace padded bike shorts every 6 months to a year. The frequency of replacement depends on usage (long dusty trail rides vs lite commuting) and your upkeep. If you're a frequent rider (75+ hours a month), you may need to replace them more often. Proper care, such as washing after each use and air-drying, can extend their lifespan.
Here are some signs that it's time to replace your padded bike shorts:
The padding is starting to wear thin.
The fabric is starting to pill or tear.
The shorts are starting to lose their shape.
The shorts are starting to smell bad.
If you notice any of these signs, it's time to replace your padded women's bike shorts.