Quality product recommended by BikeLVR community
Designed by women for women
Feel an extra luxury and comfort on your path to discovery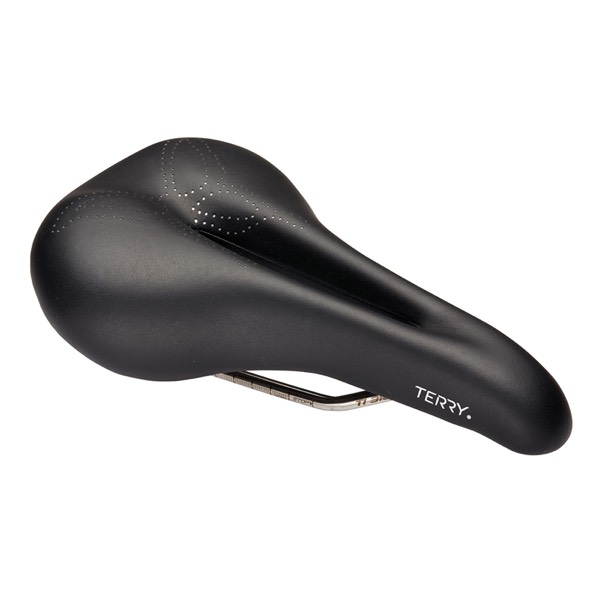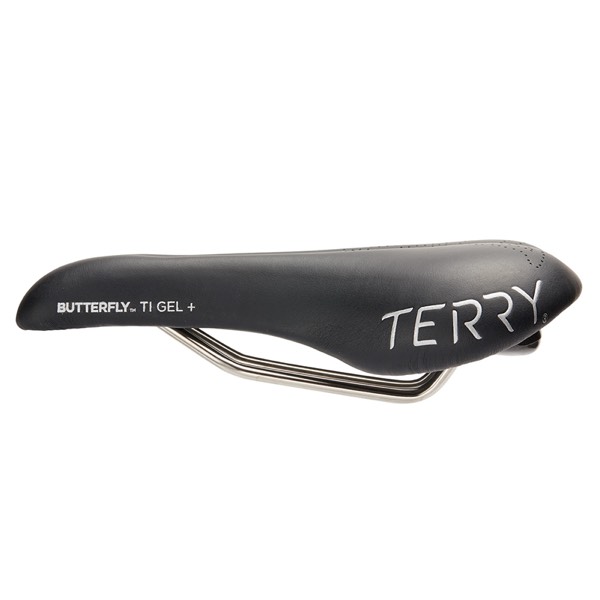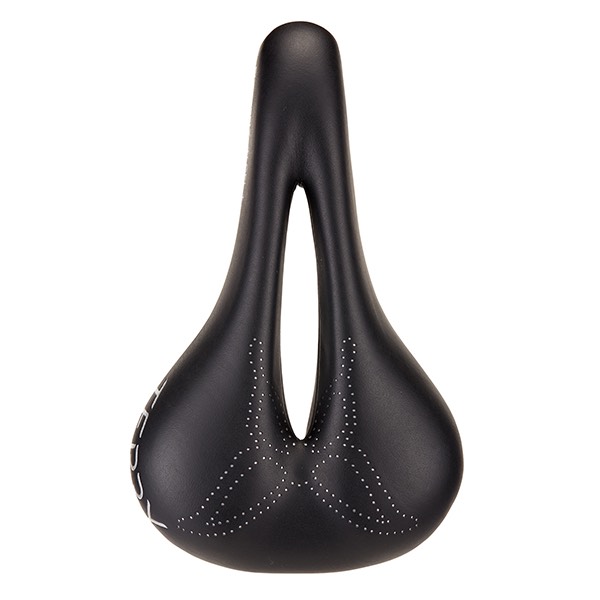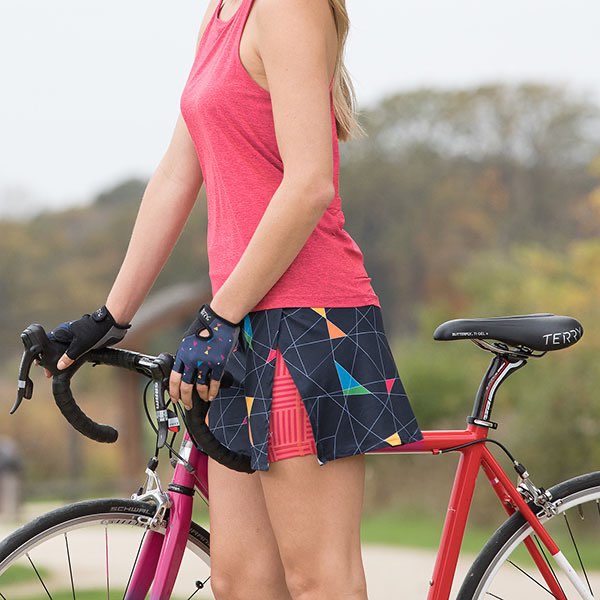 saddle_butterfly_ti_gel_hero
saddle_butterfly_ti_gel_left
saddle_butterfly_ti_gel_girl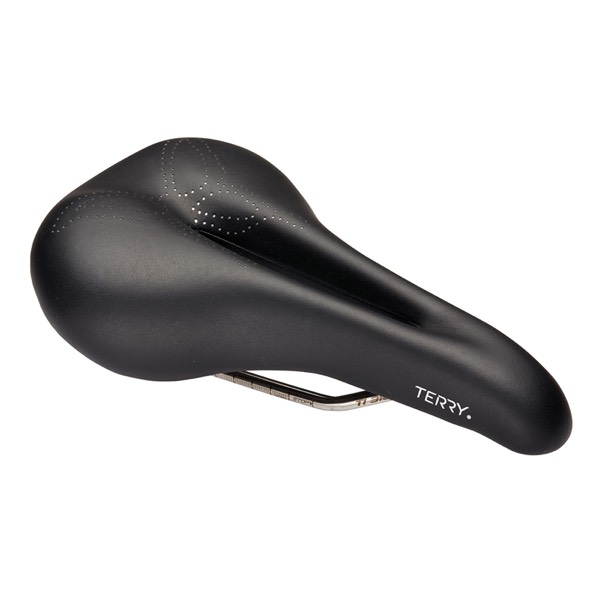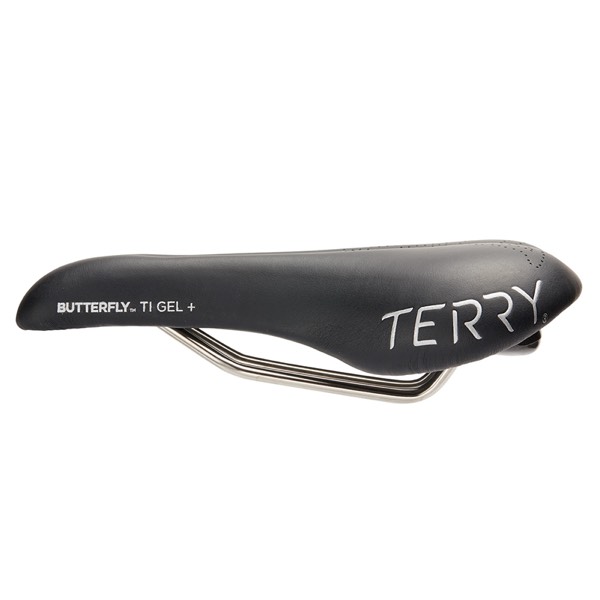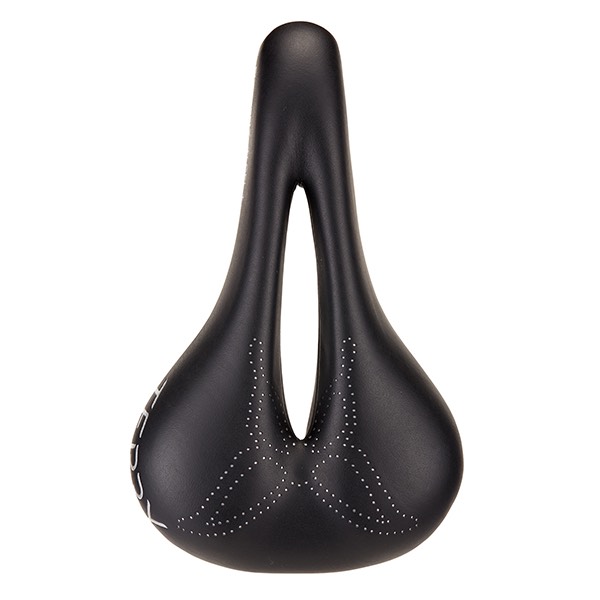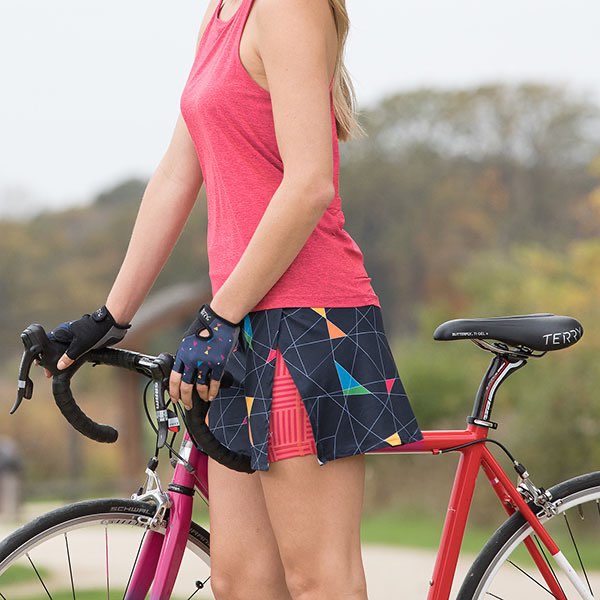 28 verified reviews
4.7 Rating
Price: $174.95
Build a better connection with your bike with Butterfly Ti Gel + Saddle for Women!
The feeling of pedalling on a comfortable saddle is unparalleled. Details make the difference for Butterfly Ti Gel – an extremely comfortable and ideal saddle for endurance riders.
Benefits
High quality women saddle ideal for endurance riders.
Extremely comfortable seat due to the addition of gel along the top
Super lightweight, super strong ti-316 rails, low profile.
Wider in the rear than typical race saddles for good support of a woman's sit bones
Multi-density injection molded foam, contoured and stiffer in the rear for more power while pedaling.
Client Reviews
Most Comfortable Saddle
I can't even count how many times I have purchased this saddle. I do century rides every weekend in comfort. I am Italian with a wide backside so no wonder this saddle fits so well. It's designed and made in Italy. The cutout in the middle takes all pressure off of delicate areas. I highly recommend this saddle especially if you do long distance.

Rosanne G.
Love this saddle!
Love this saddle! It allows me to focus on my cadence!

Jill N.
Such a difference!
So much better !! Age 66 & getting back into casual exercise riding 15 miles 4 or 5 times / week. The stock seat on my Trek was painful to lady parts. I was getting discouraged This seat is amazing. What a difference. Also gave it a slight nose down too. So glad I spent the $ on this seat. After all, what good is a seat you can't stand or that gives pain when there are solutions! Thank you Terry.

Margaret B.
Very comfortable so far!
Very comfortable so far but only had a chance to use for short distances.

Joel K.
Other products you'll love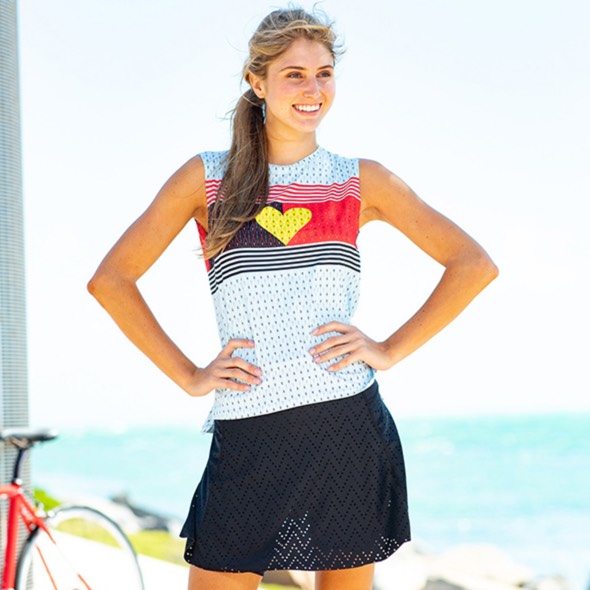 REBEL SKORT
Our highest performance skort was designed for all you rebels who find yourselves on all kinds of bikes and all kinds of adventures. We wanted to break some rules with the Rebel cycling skort. First of all, no compromise on fabric choices – it needed to be a serious riding garment.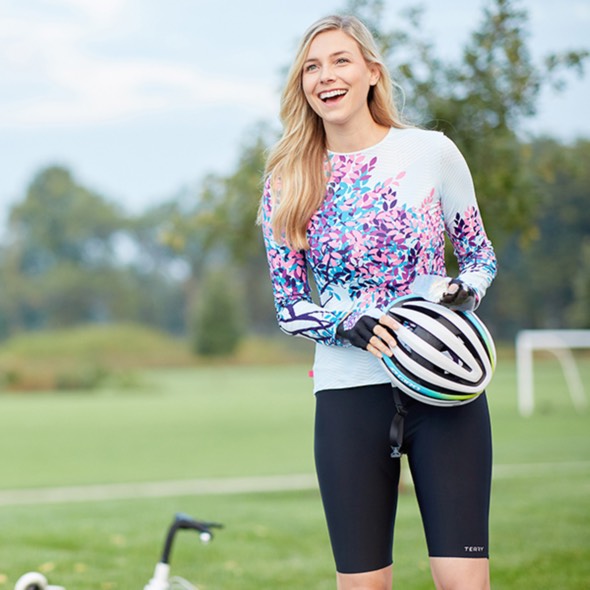 CHILL 9 SHORT
Another revolution has begun–no leg bands! Our newest Chill 9 short is simply constructed but technically ingenious, using the latest in fabric technologies to allow for a seamless integration of silicone against lower leg so shorts won't ride up. No bulge, no pinch, no sausage effect. Additionally, this length provides extra coverage against sun exposure and supports your quads and hamstrings.